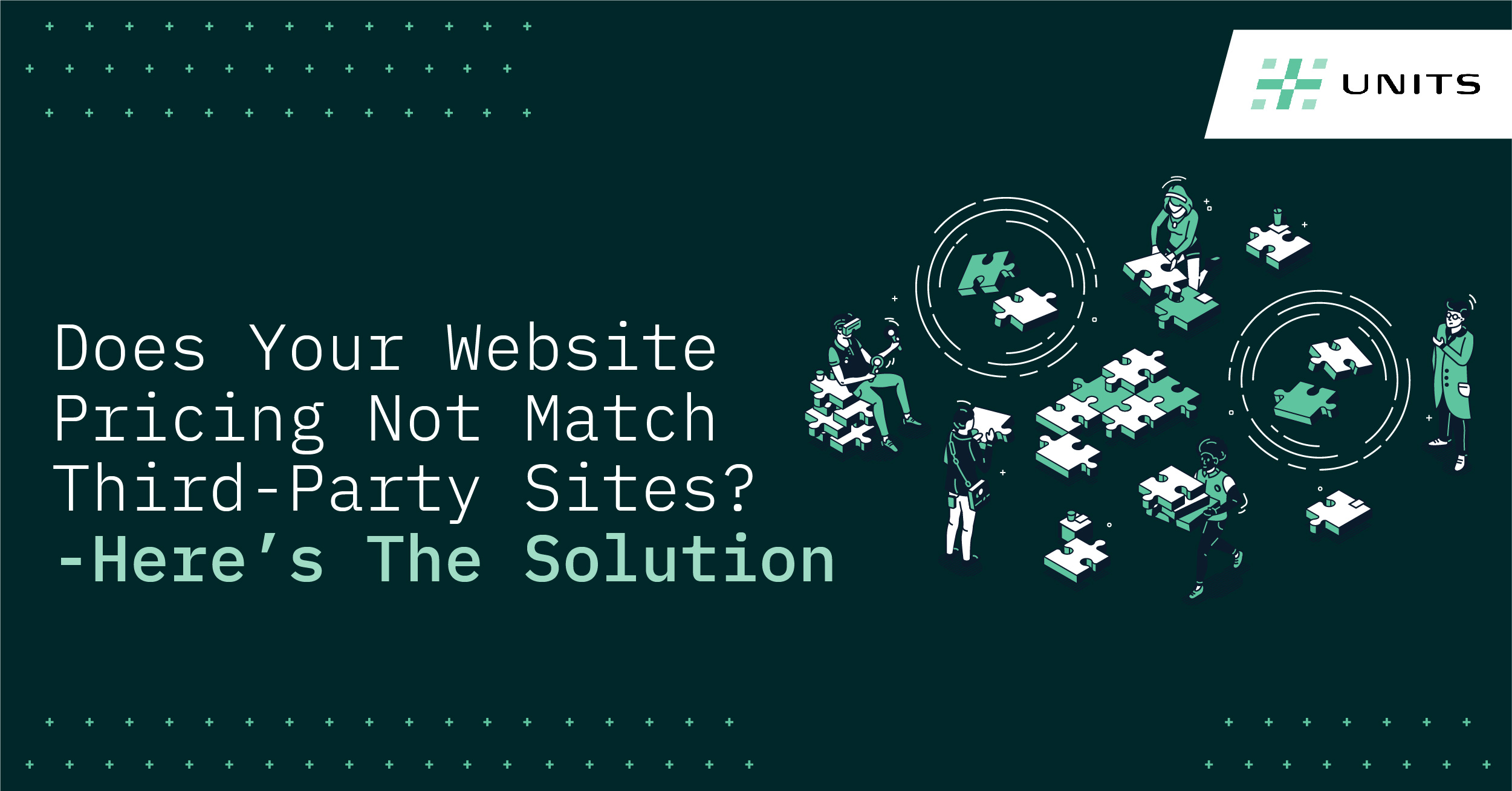 It's been a while since dealers had to be creative with new model inventory pricing.  While we all look forward to the return of a full lot of new cars, there is work that goes with maintaining that.  With inventory, comes the need to manage discounts….even down to the trim level, in some cases.  After all, it's unlikely that all of the models will show up at the same time, so some will have discounts/rebates, and some won't.
Units has you covered!  PriceCast gives dealers the ability to set up a series of rules that can manage the selling price for their new inventory.  Want $500 off of one model/trim, and $1,000 off another?  Want to include customer facing rebates?  No problem!  We set up rules to create these prices and add them to your inventory feed.  They can then be exported to your website and all of your third-party sites.  This is especially important in displaying a price on the AutoTrader/Cars.com type of sites that matches what's on your website.  Typically, you would be showing MSRP on those sites and be thousands of dollars higher than what your website says.  This can make a direct comparison with your competition tilt in their favor and get your vehicles off of the first page search results, due to  sorting by price as the default.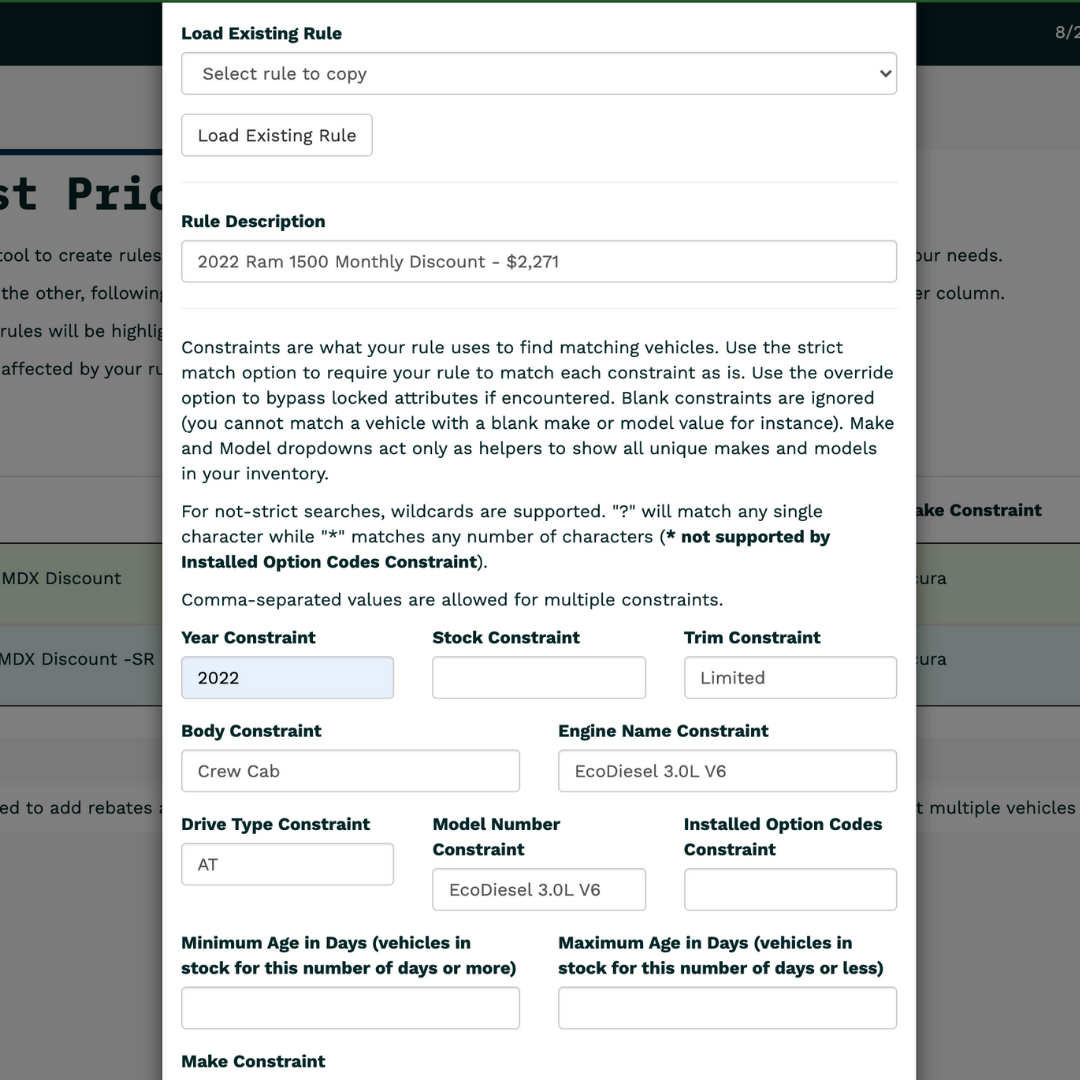 The rule structure within Units is easy to set up and easy to change when competitive situations call for it.  By automating this process, you take much of the work out of individually pricing your inventory.  That time can be better spent doing ANYTHING else.  We've got you covered!
Call the Units team today at 844-339-2751 to learn more about why PriceCast, and all of the other innovative Units tools, will make your life easier!