Easily edit your inventory with Units' photo editor. With our system you can easily adjust the hue, saturation, contrast, and brightness of any vehicle photo. Make your vehicle images shine with this special feature!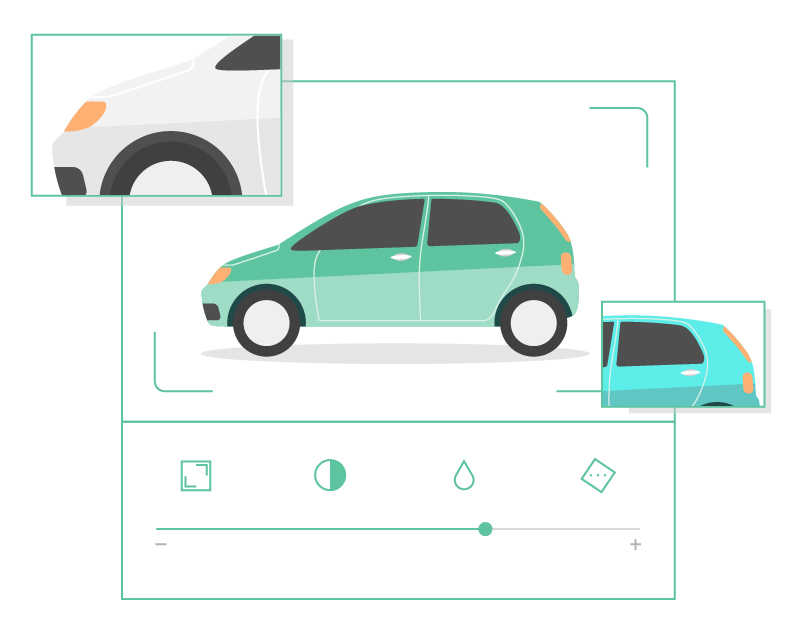 We are able to streamline your image staging to deal with weather, location, and other issues you may have while photographing your vehicle. We provide customers with consistent images for your inventory.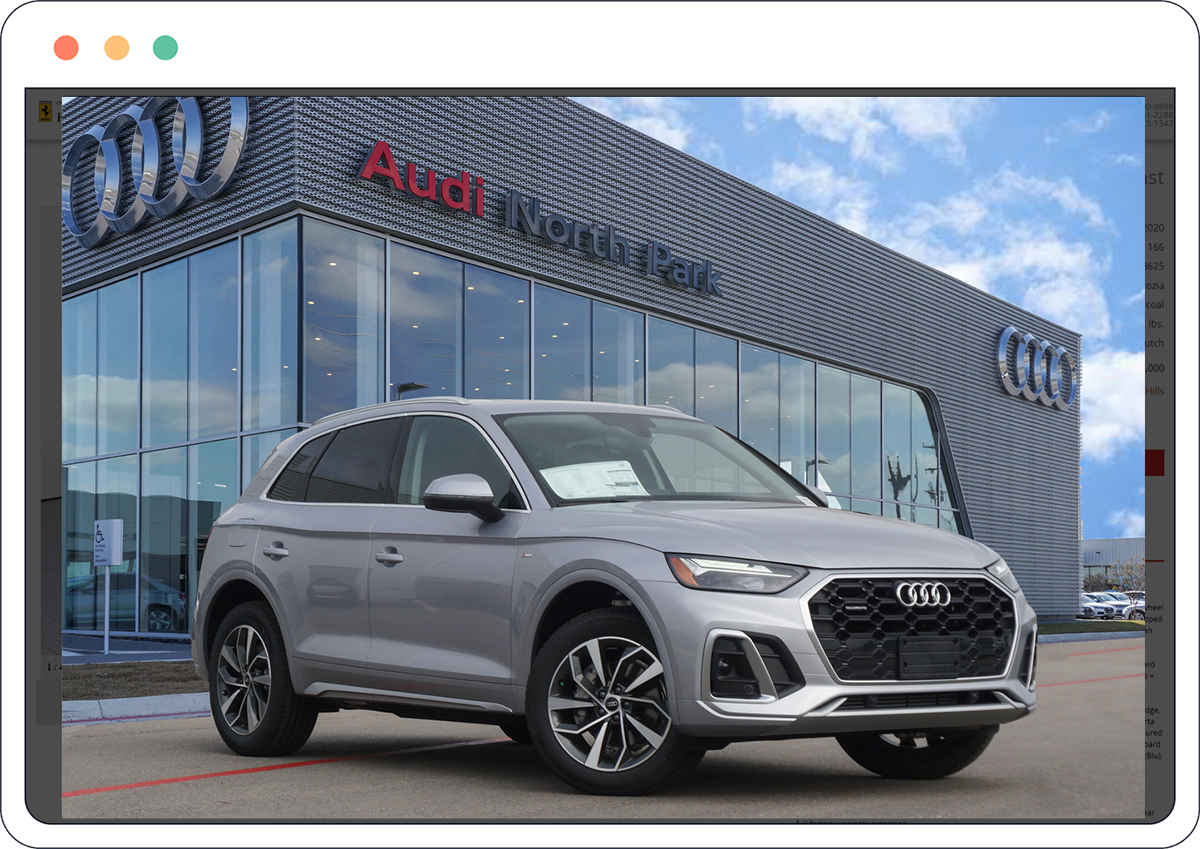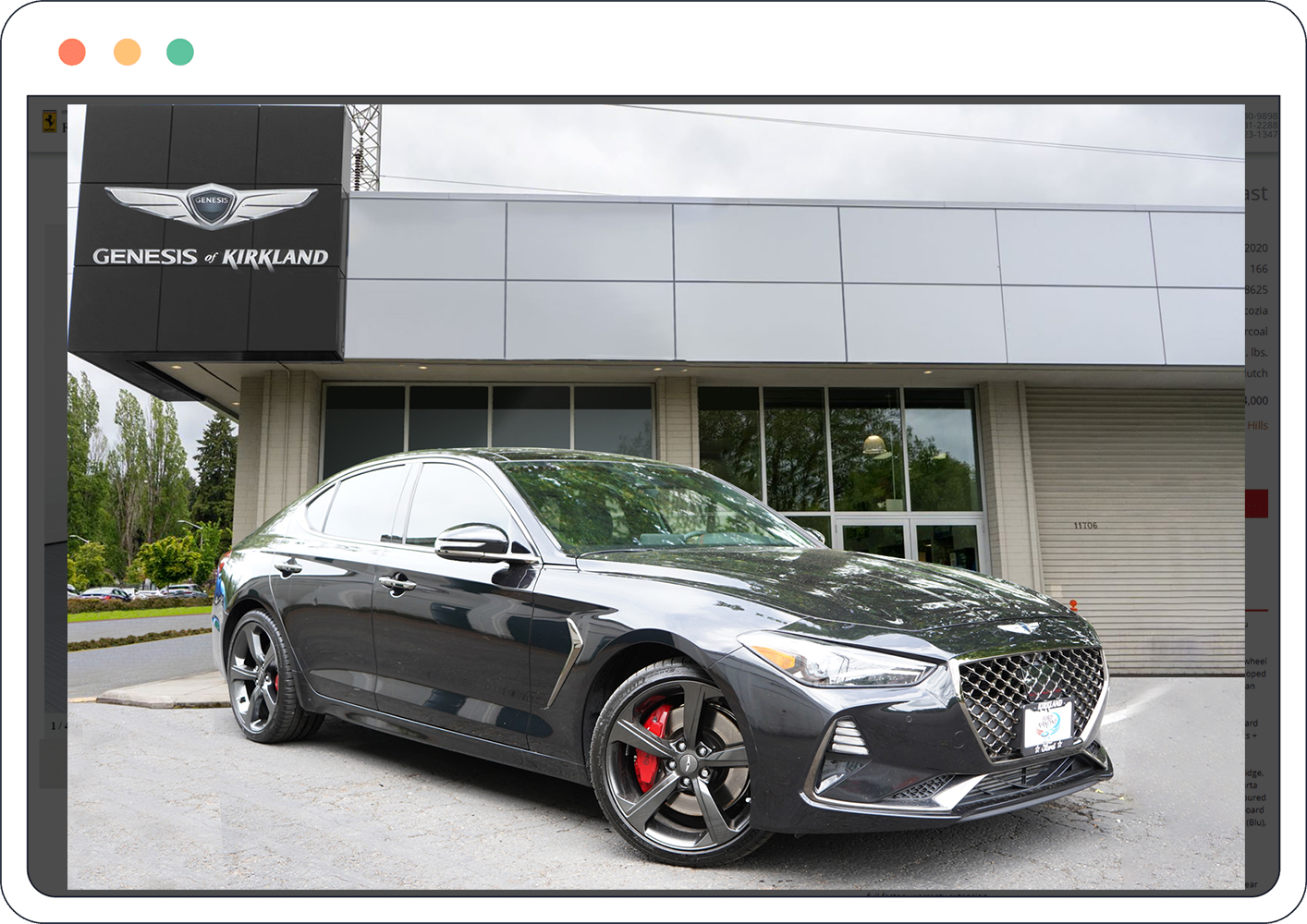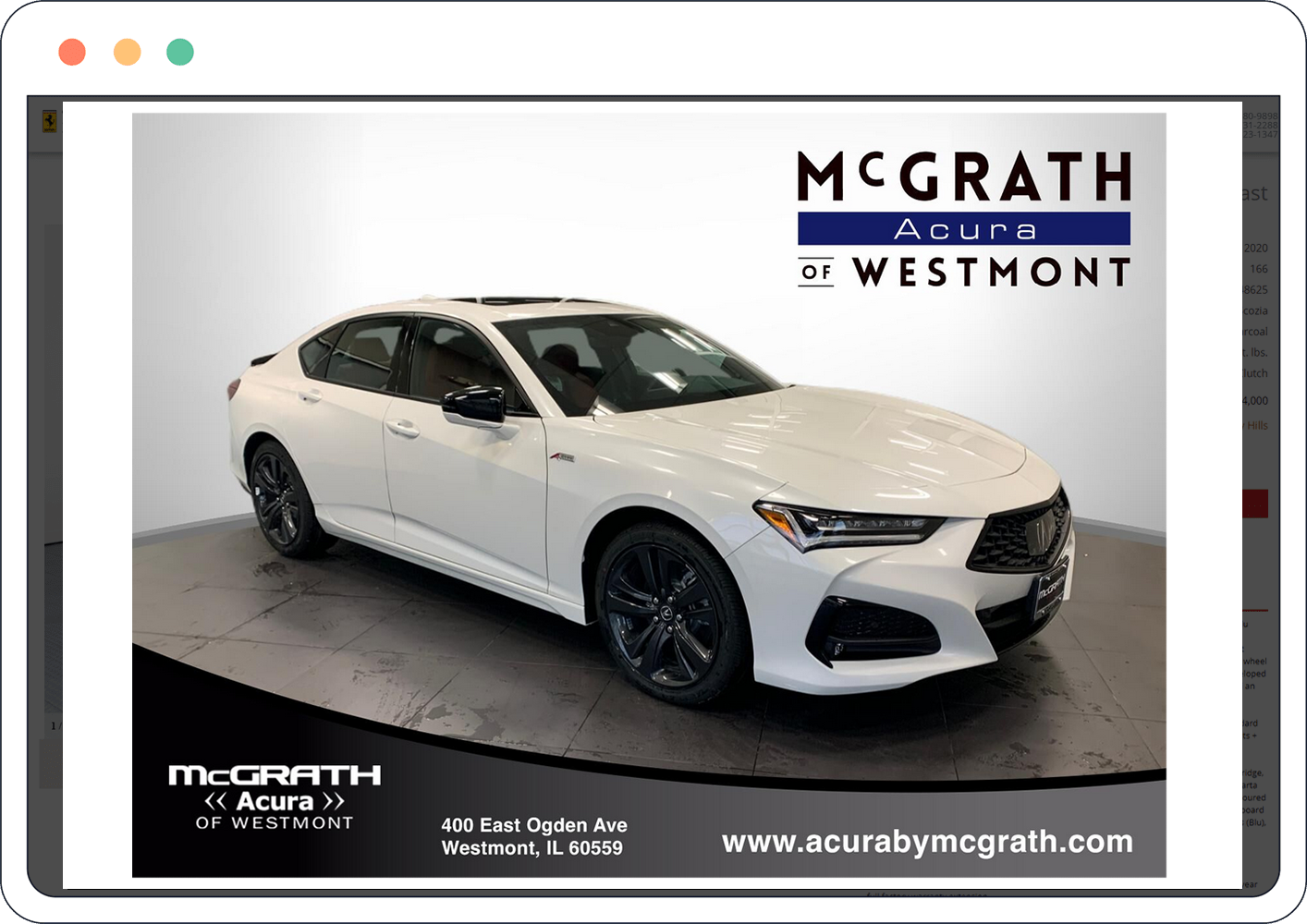 Create custom, dynamic image overlays with dealership info, special offers, or vehicle-specific content. The software allows you to target vehicles by year, make, model, trim, or even the status of the vehicle. Having the ability to apply overlays by status gives you the ability to update consumers on the vehicle statuses such as on-order, in-production, in-transit, or even in-stock.
The Units software allows you to apply custom images that deliver key information to the consumer. With the #1 source of interaction on dealer websites being the vehicle images, it's a must-have feature for you to inform and entice the consumer.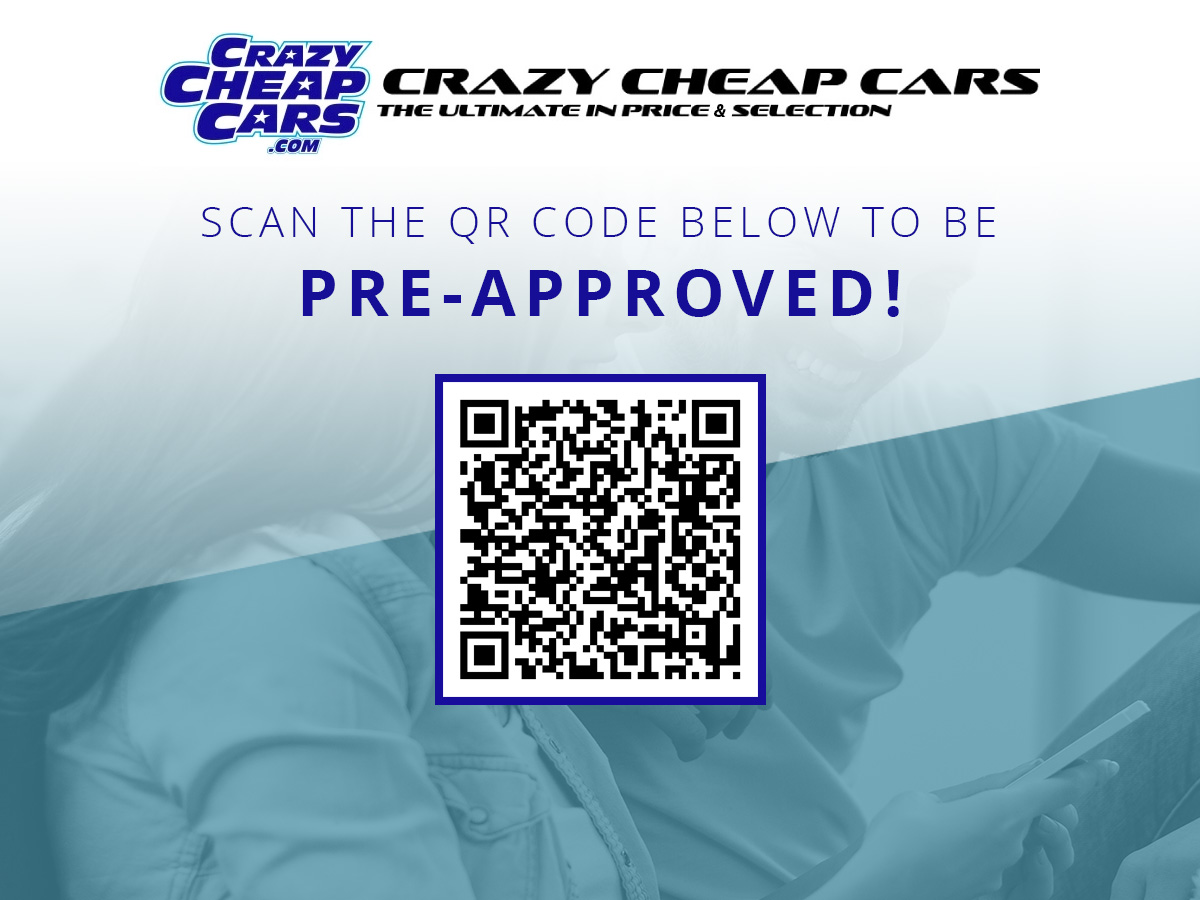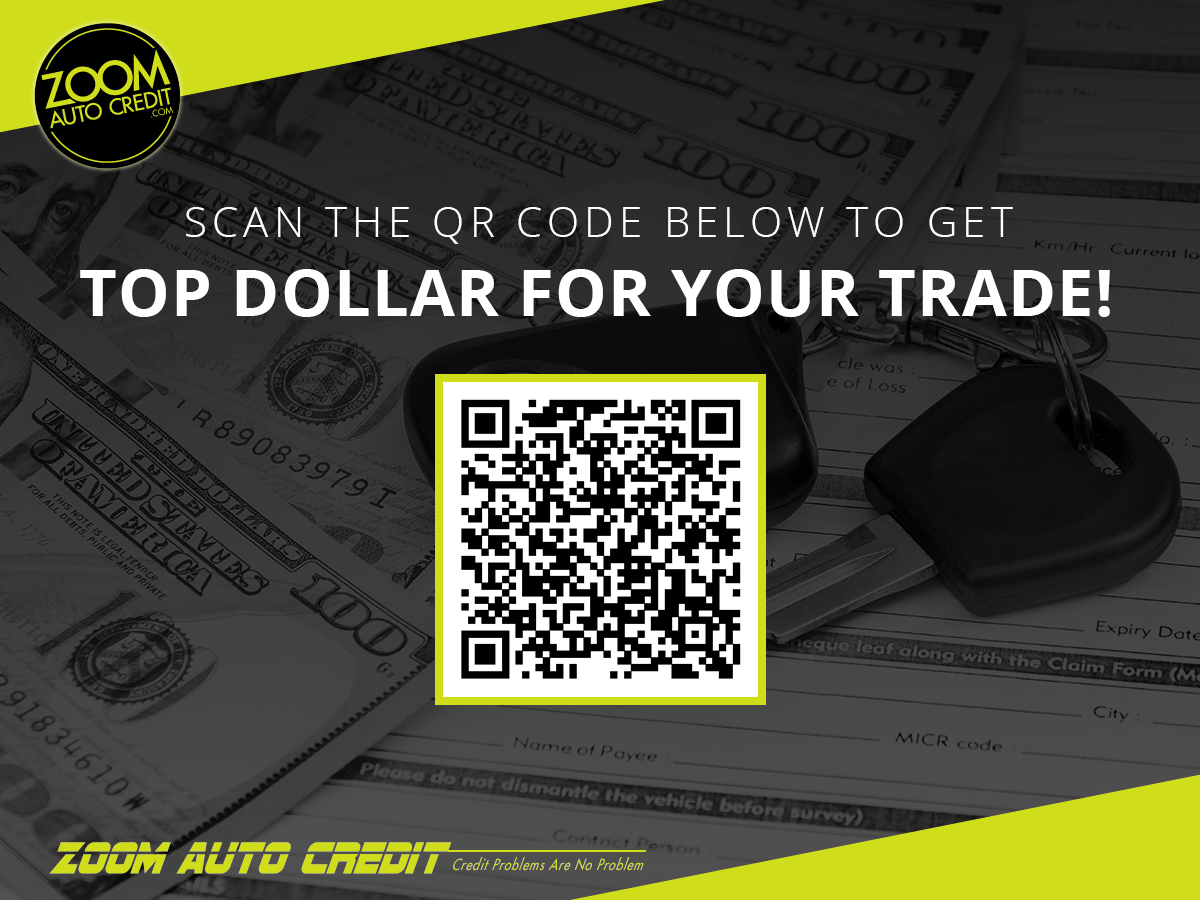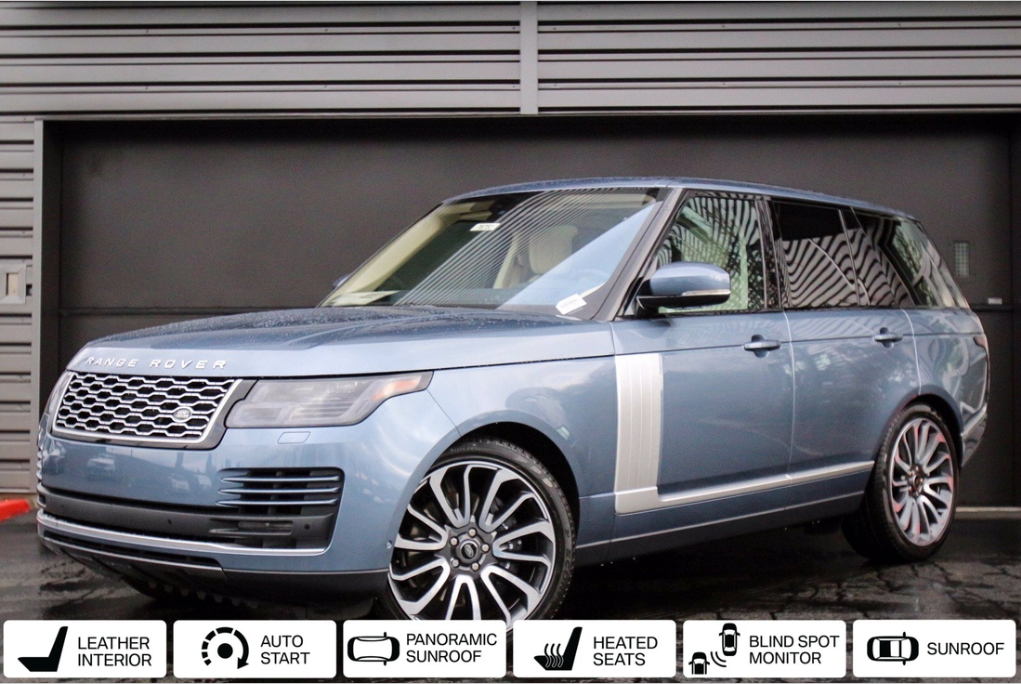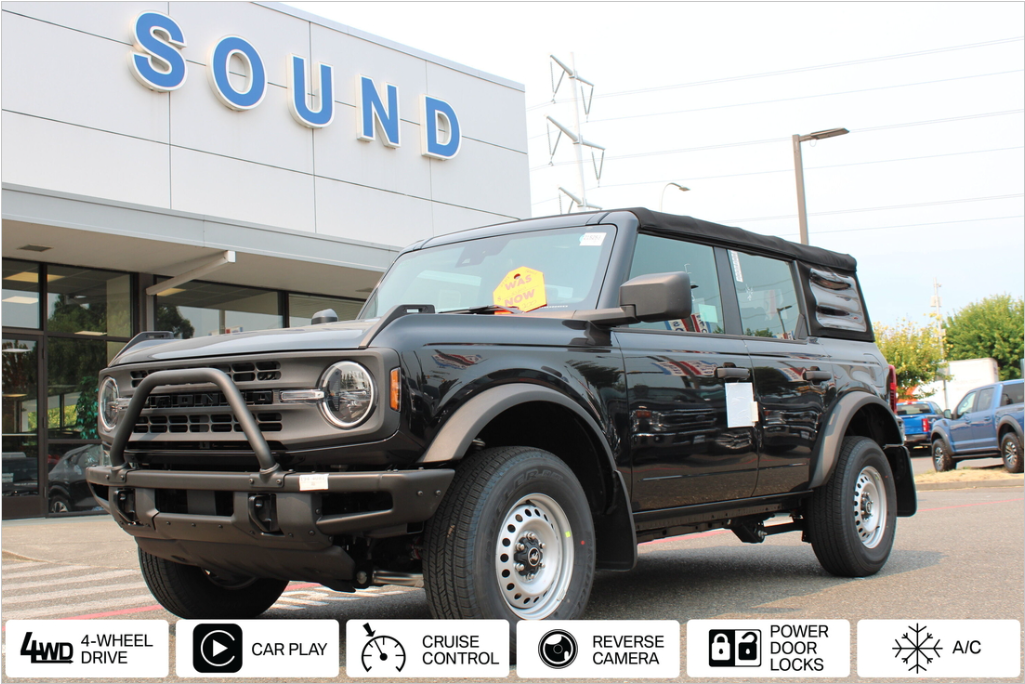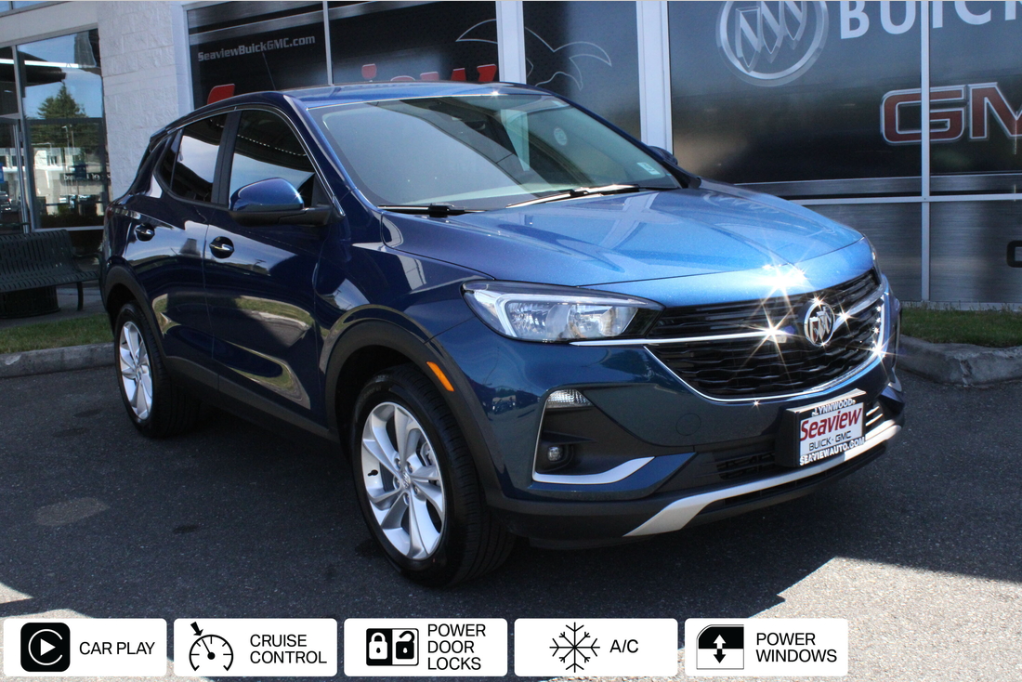 The system produces installed options & package specific icons by listing key features of the vehicle on the images. Visible on all 3rd party sites.
Those of you on DEP websites can take advantage of our newest hot spot software that has greater integration and quality than others on the market.
The main advantage of the Units software is that it is part of the website. We are able to gather a much larger data set and record everything within your Google Analytics. We are also able to use a full-size screen to show details that would otherwise be missed.
*Must have a DEP Website