Units Inventory is the automotive industry's premier inventory and market pricing tool. Units provides dealer partners with industry-leading ways to display and merchandise their vehicles all in one system. Through leading technology and dominating dealer support, Units empowers dealers to collect, enhance, and publish their inventory.
A powerful team of specialists you can depend on.
The Units team strives to innovate, partner, and support dealers to reach their milestones. We know going the extra mile is part of the job, and we happily do it for our dealers and for ourselves.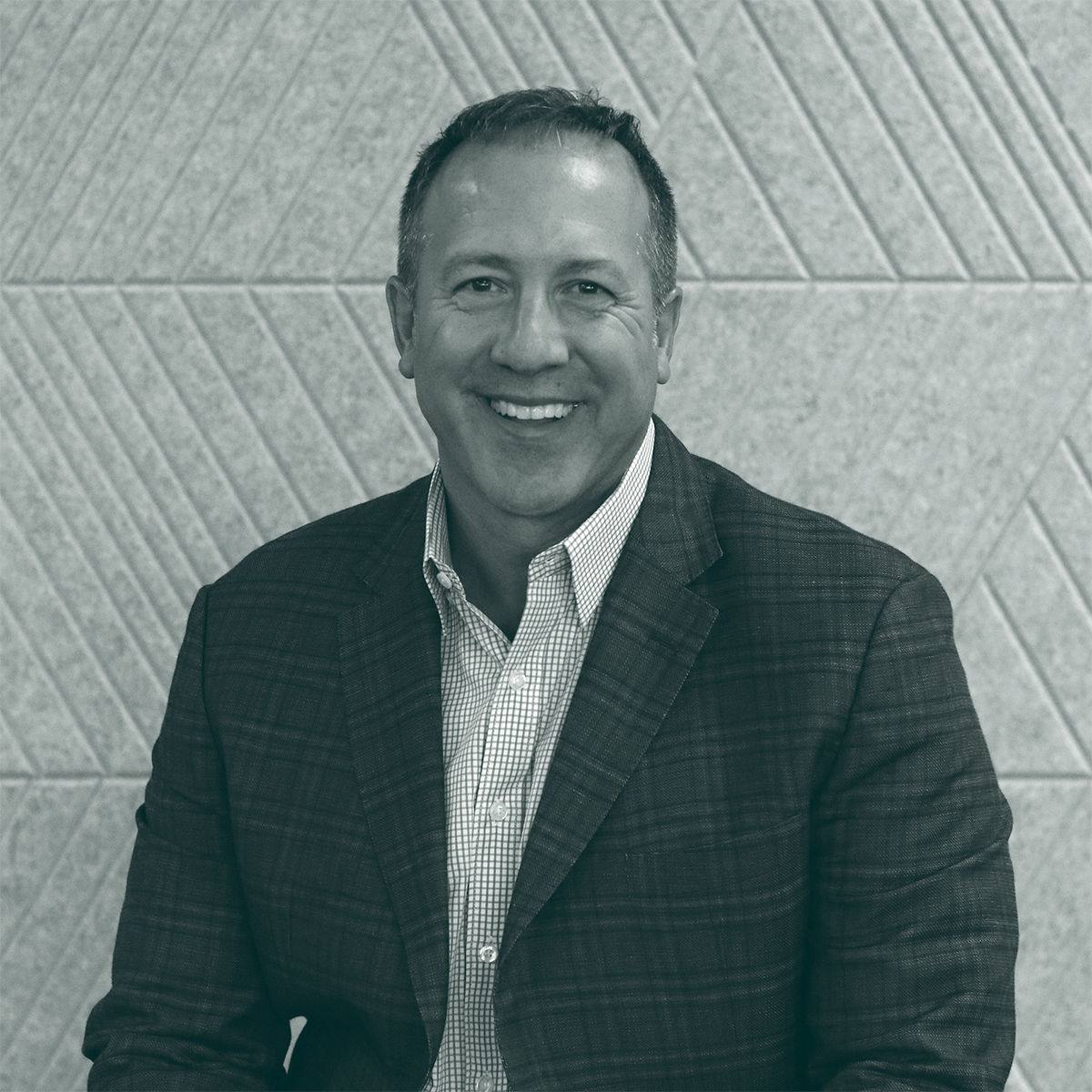 Joe Gillespie
Owner / Chief Executive Officer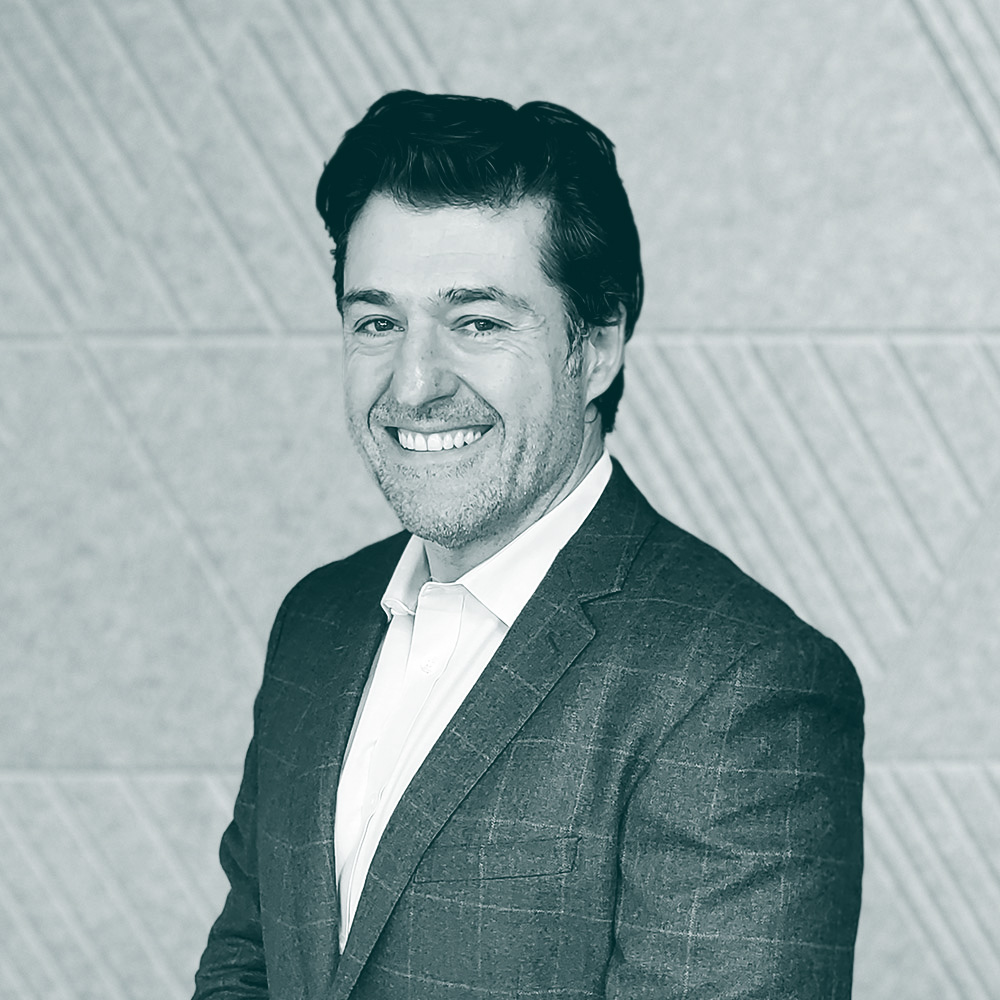 Yago Paramo
Owner / Business Development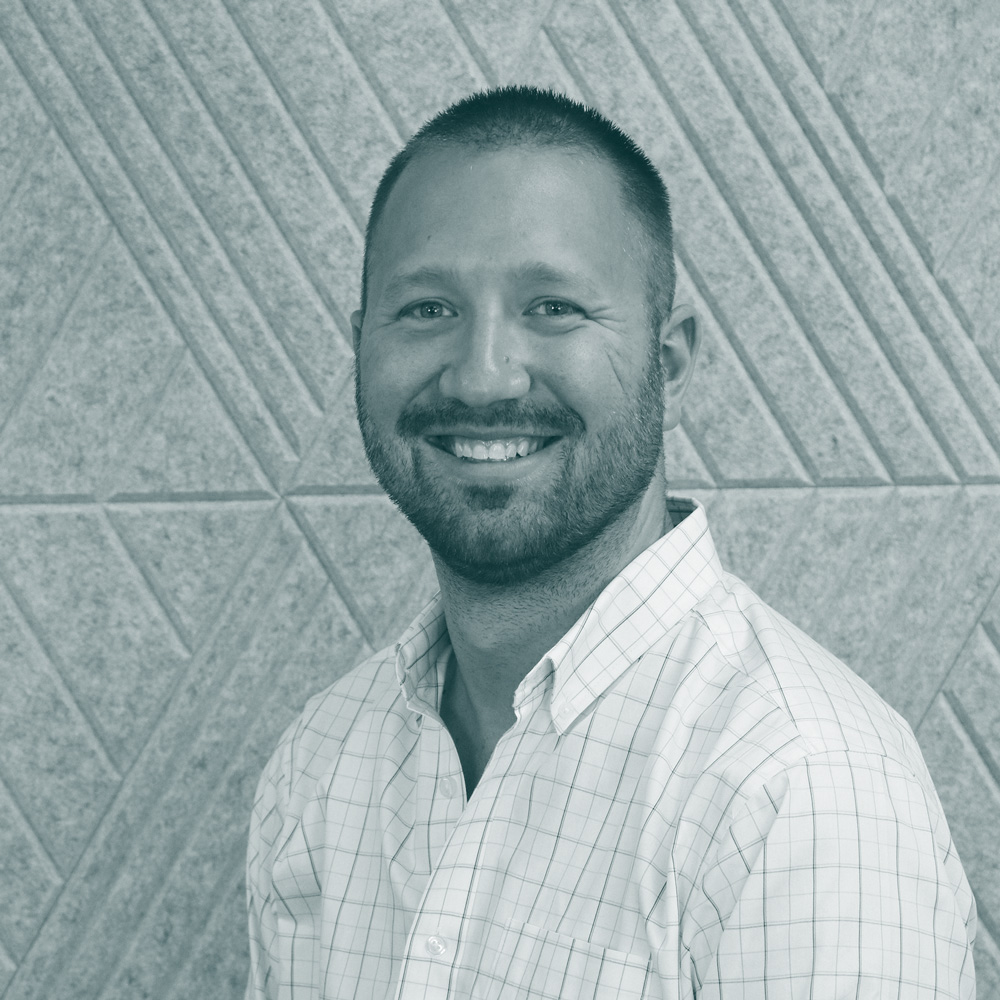 Sam Vukas
Chief Operations Officer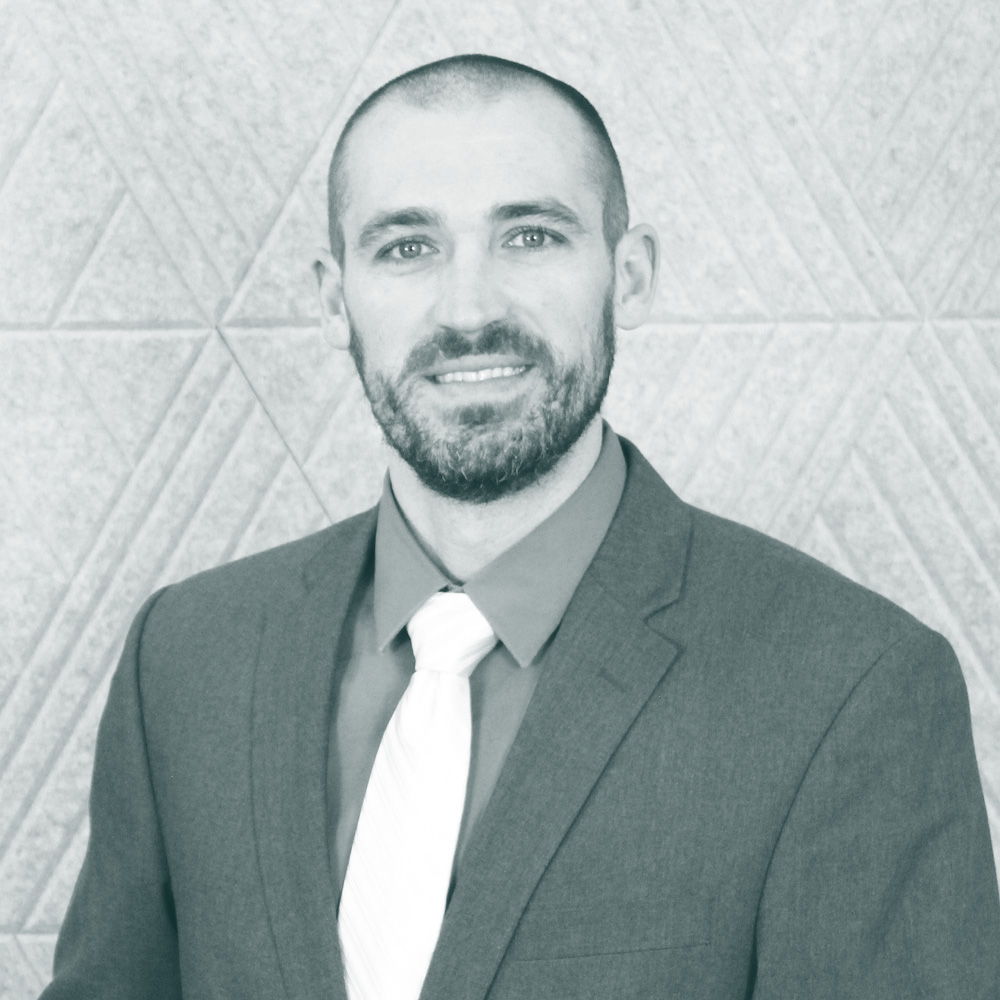 Dan Witten
Chief Technology Officer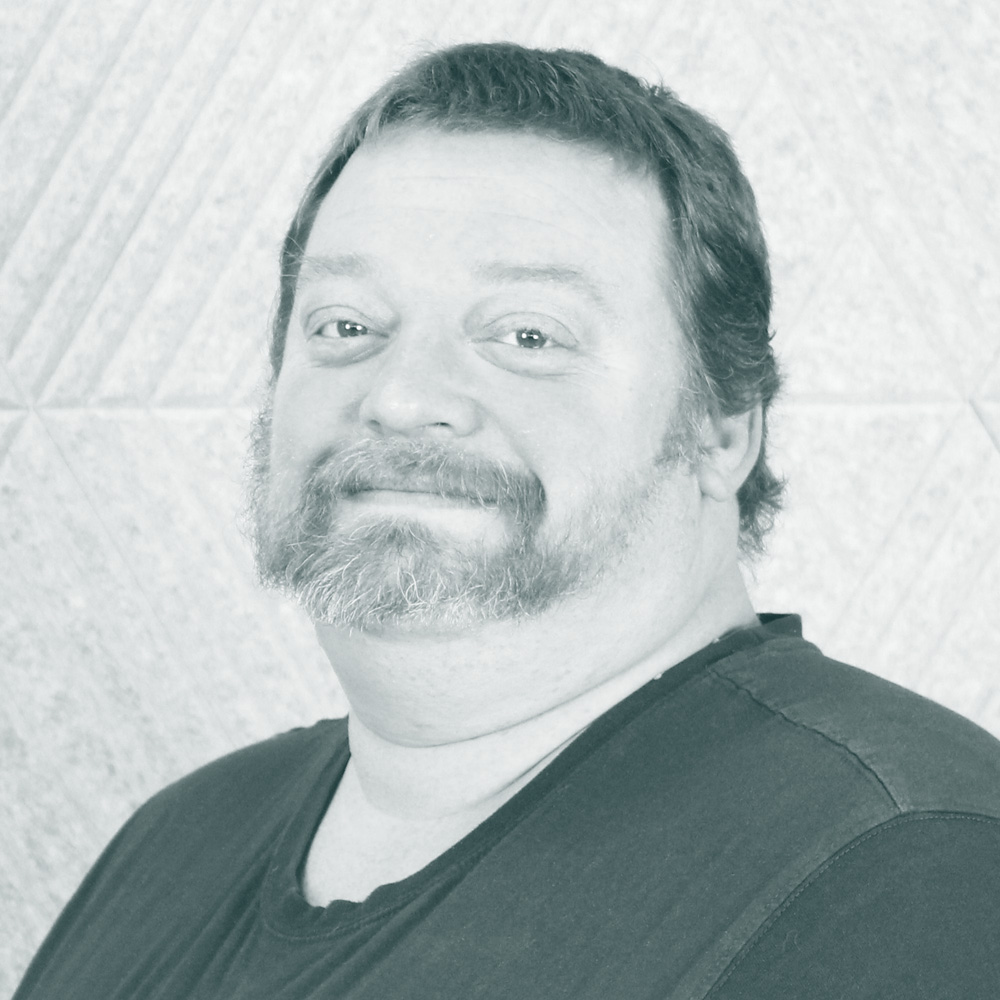 Jim Bodine
Chief Information Officer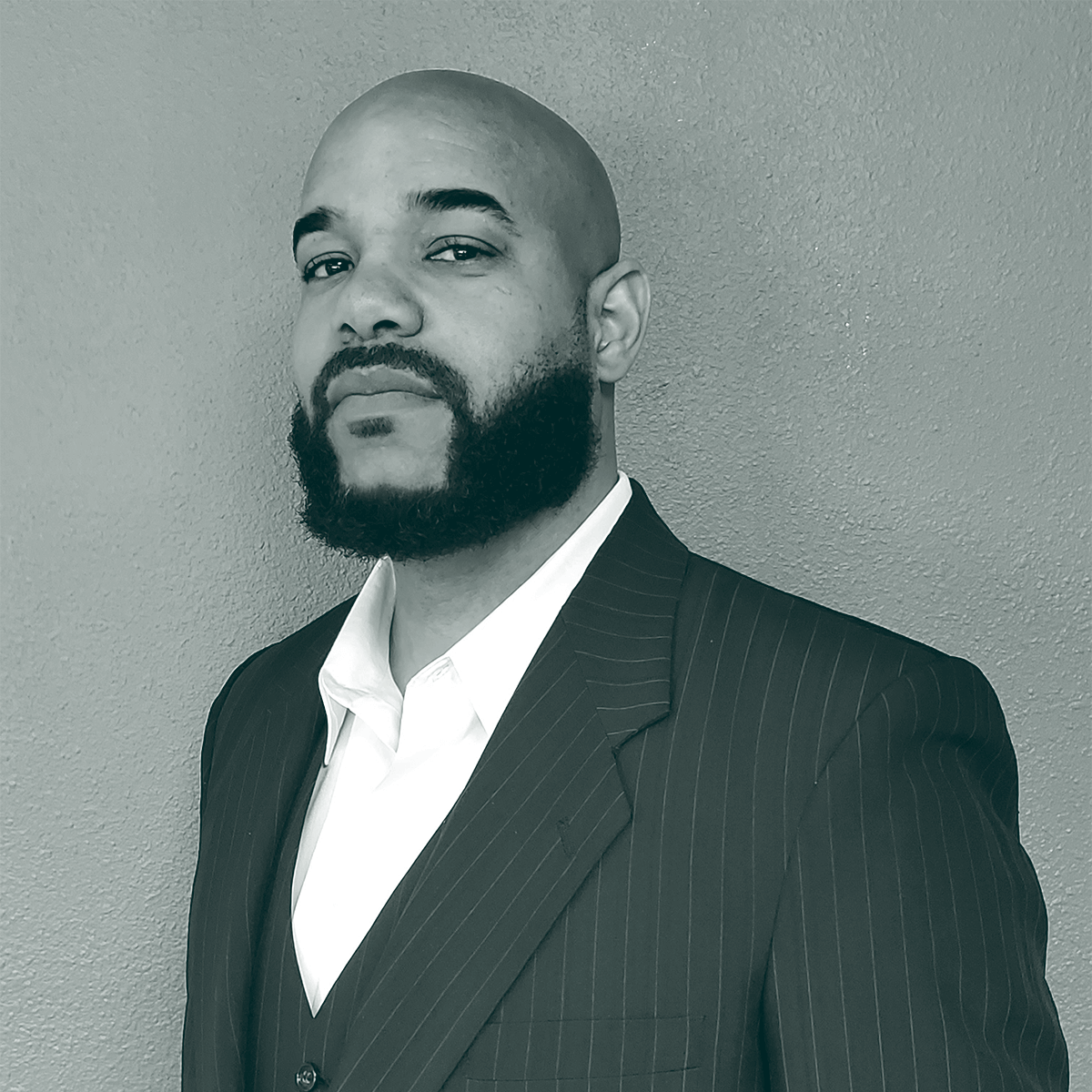 Steven Warren
Director of Inventory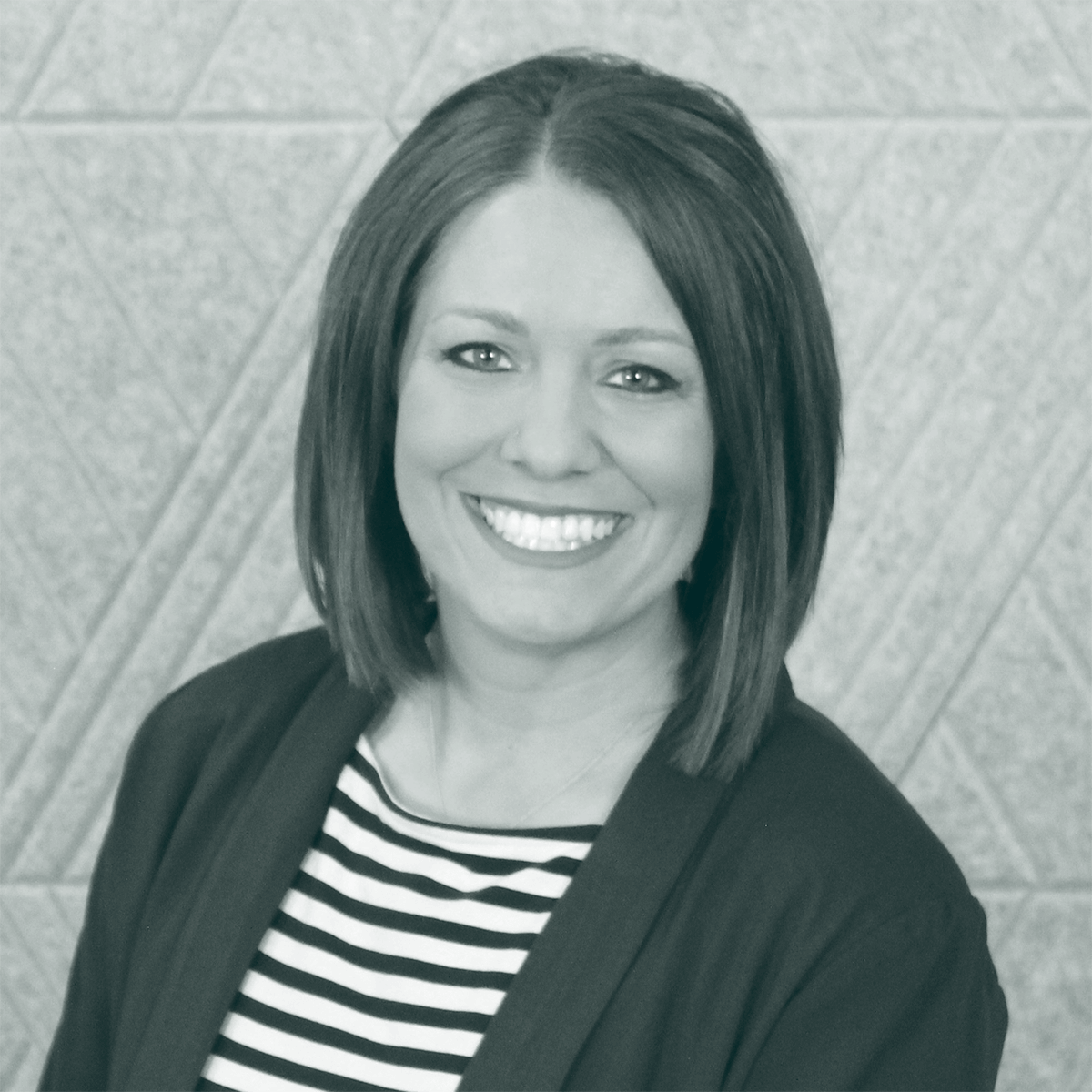 Jenna Anderson
Director of Product Marketing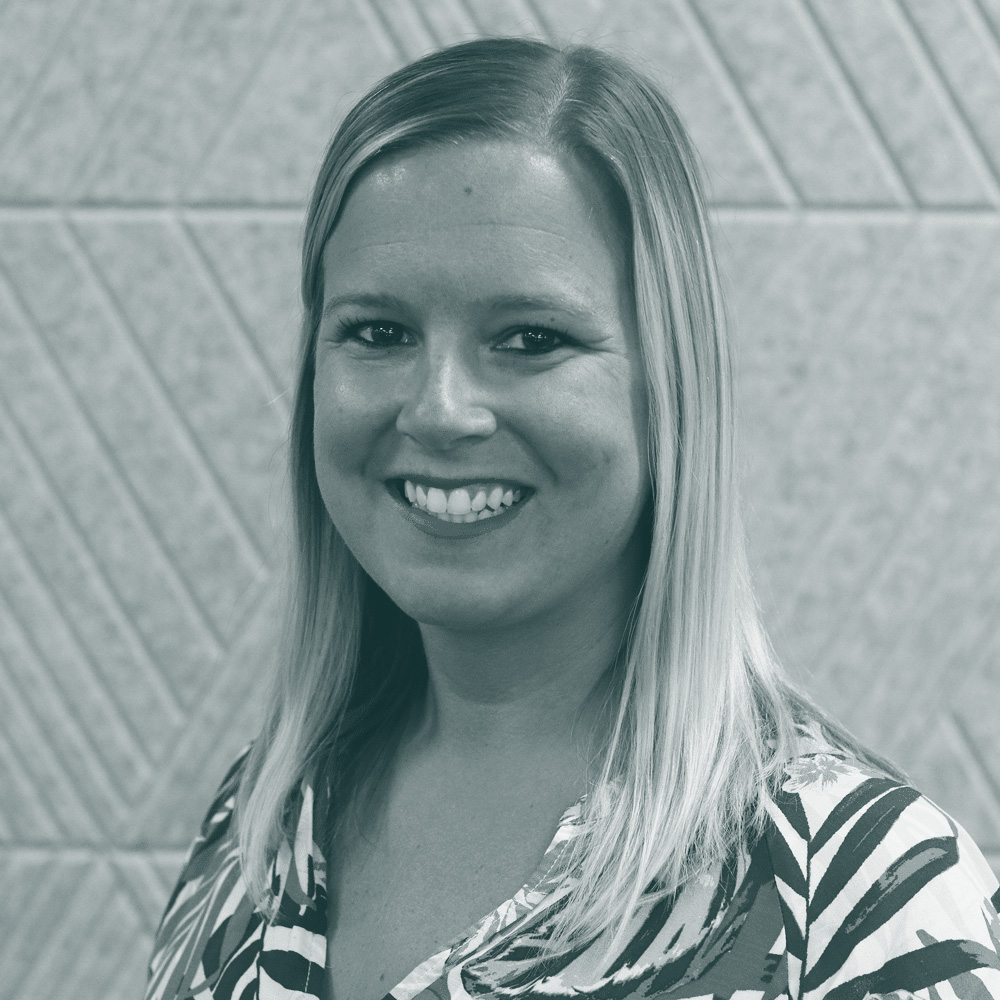 Caroline Hollis
Director of OEM Programs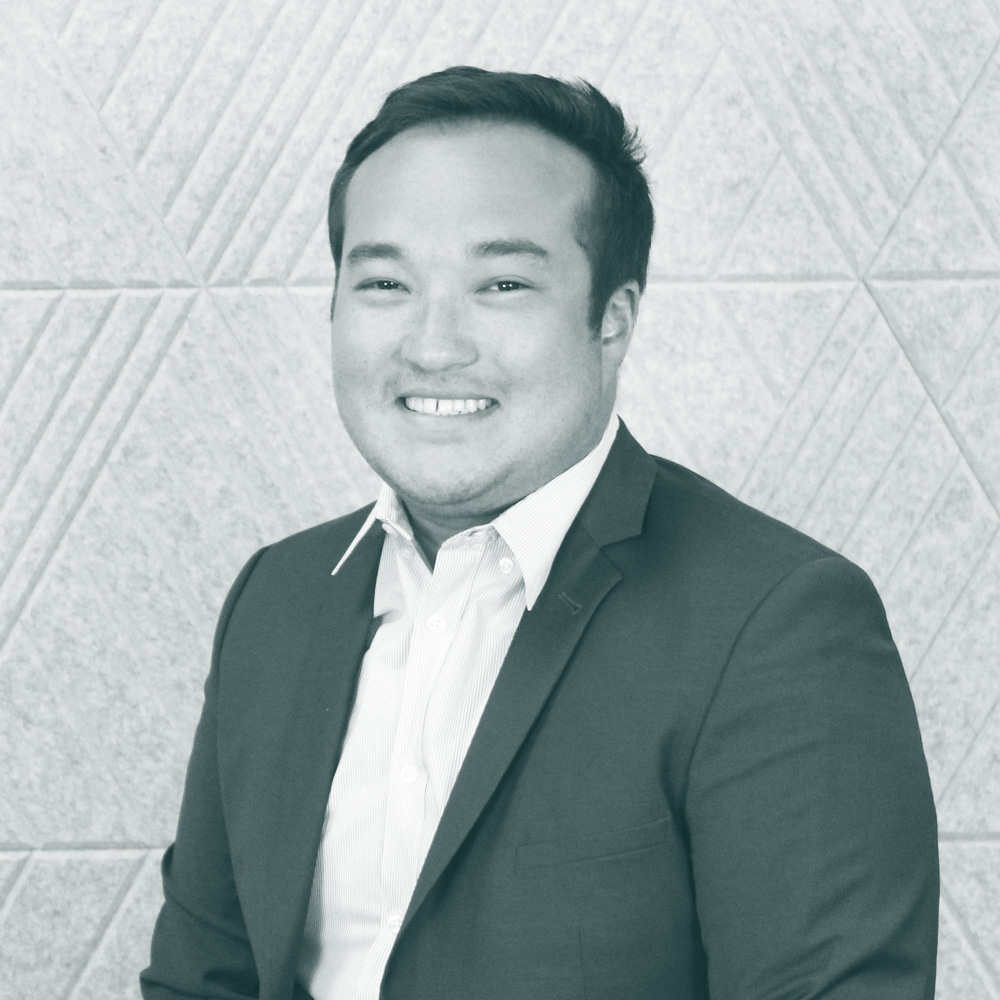 Tim Mills
Director of Operations & Integrations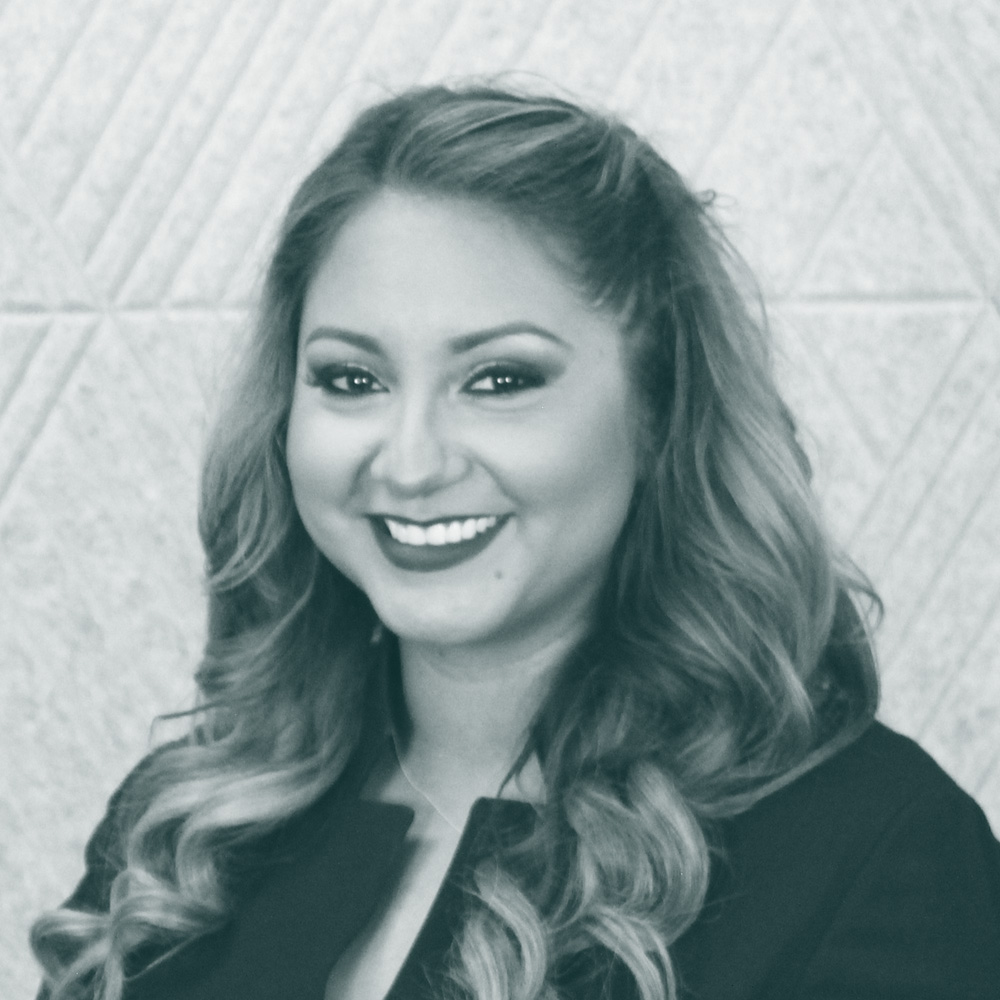 Maria Espinoza
Director of Inside Sales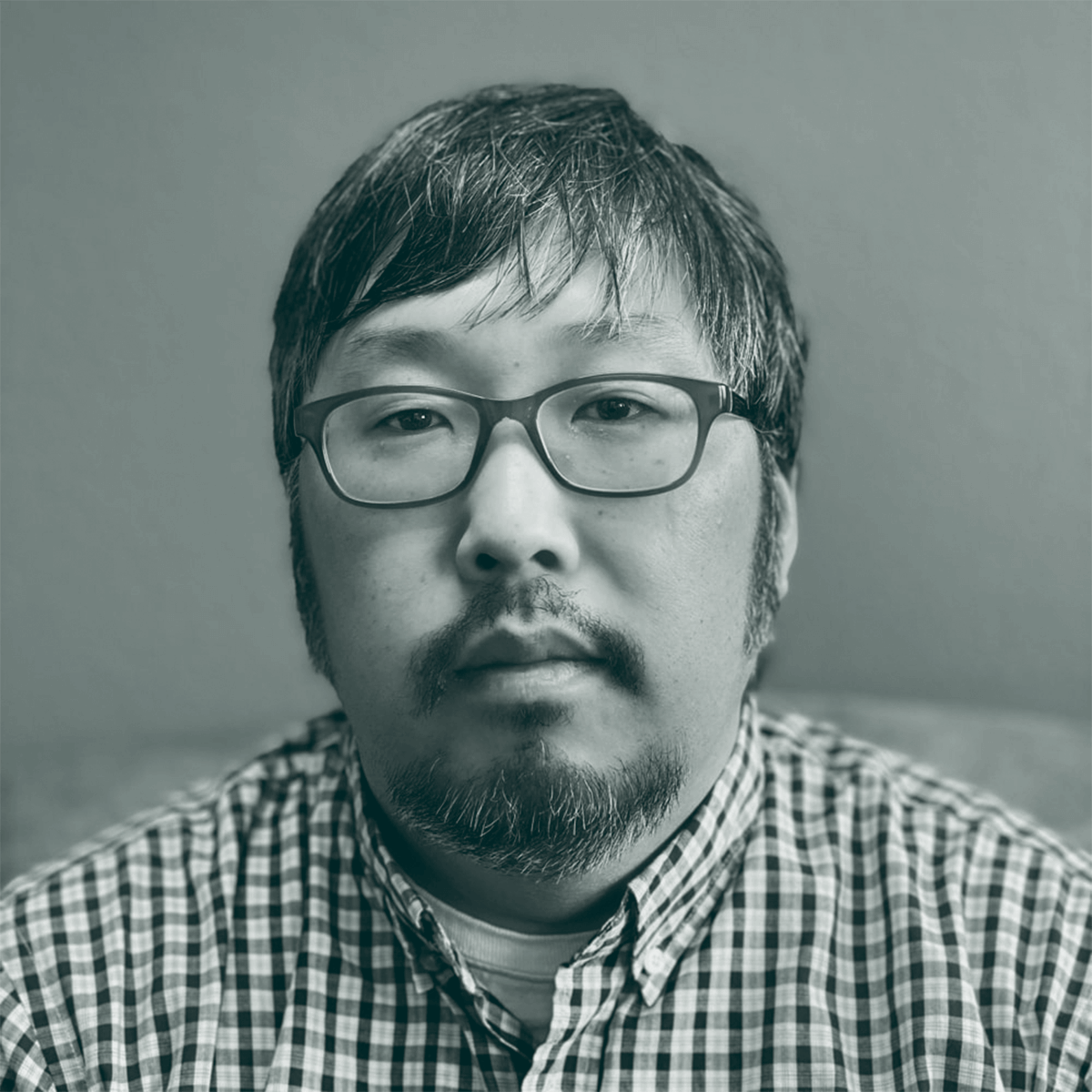 Mike Suh
Inventory Support Manager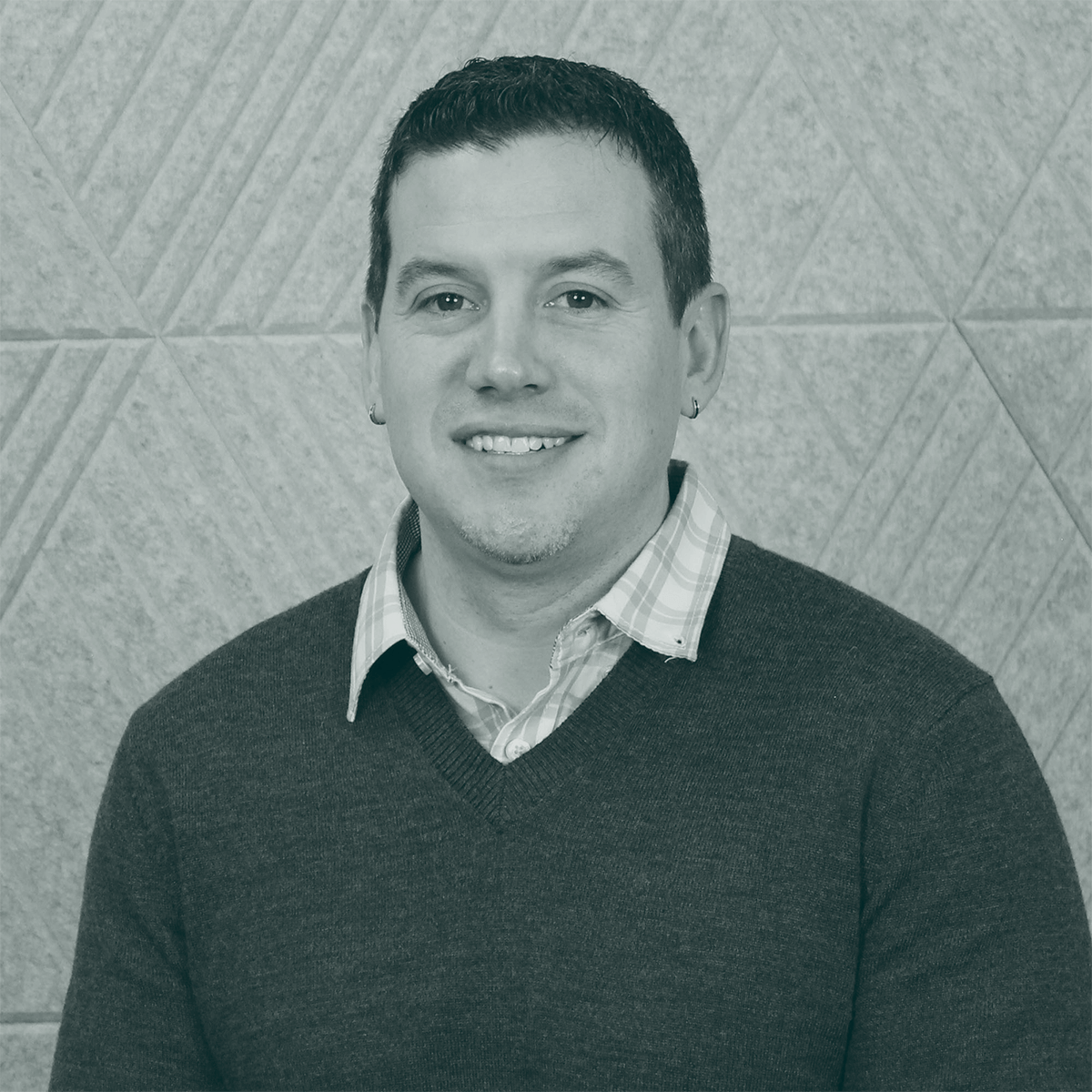 Rick Maldonado
Inventory Specialist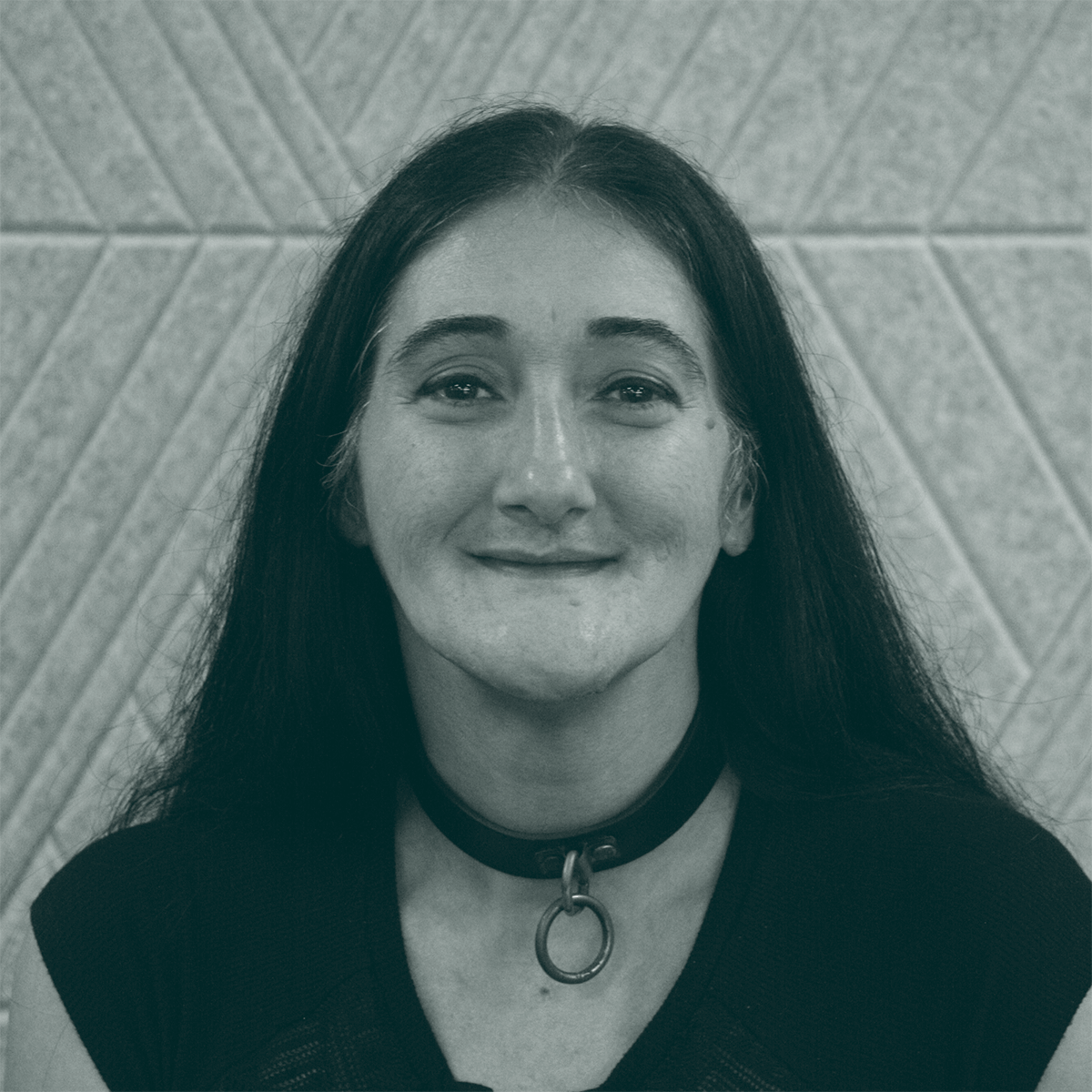 Kim Bodine
Inventory Specialist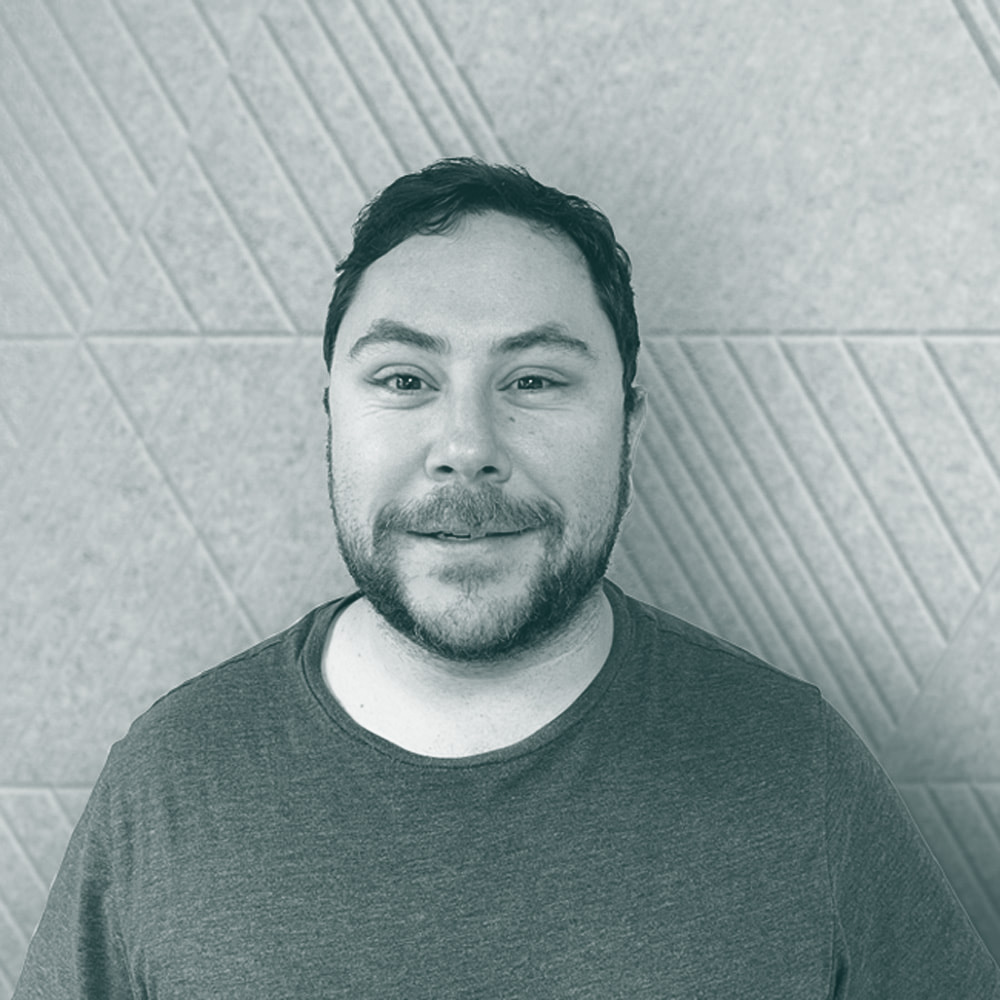 Nick Mirabelli
Inventory Specialist
collect. enhance. publish.

⚬
collect. enhance. publish.

⚬
collect. enhance. publish.

⚬
collect. enhance. publish.

⚬
collect. enhance. publish.

⚬
collect. enhance. publish.

⚬
collect. enhance. publish.

⚬
transform your inventory.

⚬
transform your inventory.

⚬
transform your inventory.

⚬
transform your inventory.

⚬
transform your inventory.

⚬
transform your inventory.

⚬
transform your inventory.

⚬