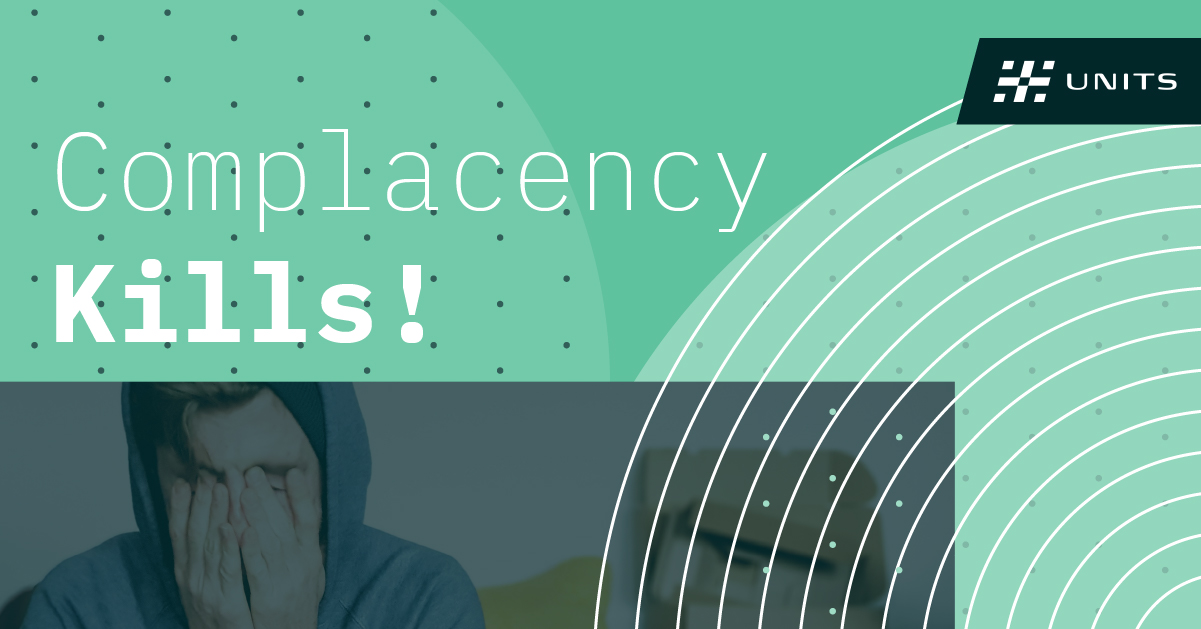 Since early 2020, dealers have been in survival mode.  Fortunately, with all of the challenges, it has been a profitable time for dealers.
As the inventory challenges work their way out (hopefully later this year), the industry will need to get back to innovation.  It seems like another lifetime that we were talking about moving aged inventory.  Will we eventually get back to that point?  What happens when new vehicles that are waiting for chips come flooding in?  We will need to be on our game to make sure we get our unfair share of the inventory and sales….right?
Units Inventory has kept its foot on the gas and now has an extensive list of features to help dealers stay ahead of their competition.  Some examples are:
Displaying inventory on website and third-party sites from In Stock/In Transit/In Production/On Order statuses with an overlay that changes with the status, to keep your site visitors visiting your site often.
High resolution inventory images (supports Zoom functionality)
Options on image for website and third-party sites (make your inventory stand out on the third-party sites)
Automated/Custom/AI Hot Spots display items like Window Sticker/Brochure/Warranty/Vehicle Features
Custom overlays that are dynamically applied in specific situations (Ex: All lifted trucks get a lifted overlay)
Custom inventory exports for Pricing/Overlay/Included Vehicles (only send vehicles that book out to special finance sites and include overlay messaging on how easy it is to get financing at your store)
Custom pricing setups that can be unique by export (include MSRP/Discount/Rebate/Conditional Rebate)
Sending inventory videos to YouTube and website SRPs, along with the usual destinations
If you are convinced that your inventory tool is right for you, these features, and more, can be added, without dropping the current tool.  Even better, in many situations, we can do this at no additional cost to you.  Ask us how!
Want to hear more?  Call the Units team today at 844-339-2751 to see more about why Units will be a huge step forward for your dealership, and help you save money while you're at it!