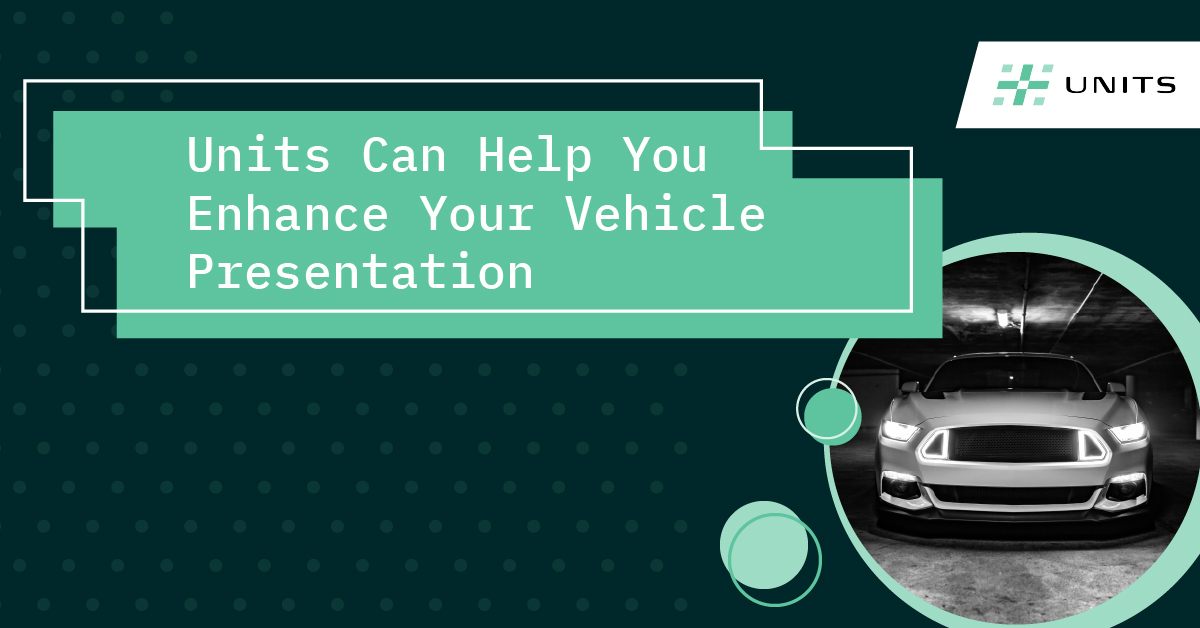 Prices on vehicles continue to rise with the market still unpredictable and the continued shortage of available vehicles. More than ever, dealers need to display and enhance vehicle inventory. Pointing out the top features of in stock vehicles has never been more important. Dealer eProcess has released a new inventory system to the market, Units, that allows dealers to manage inventory and offers the ability to collect and enhance data while publishing it to advertising sites with ease.
When a vehicle enters the Units system, it goes through the most advanced VIN decoding process in the industry. Dealers have the ability to choose the VIN decoding their brand works best with. Chrome and DataOne are the leaders with the highest quality data when it comes from VIN decoding.

The Units system also allows dealers to price vehicles to be appraised and  competitively by the market with access to top evaluation books. KBB, JD Power, Manheim, and Black Book are the industry leading evaluation books in  automotive, and Units gives dealers access to all of them.
Now, dealers can evaluate vehicles and quickly see competing dealership pricing in their market with similar vehicles. This allows dealers to remain competitive with market pricing.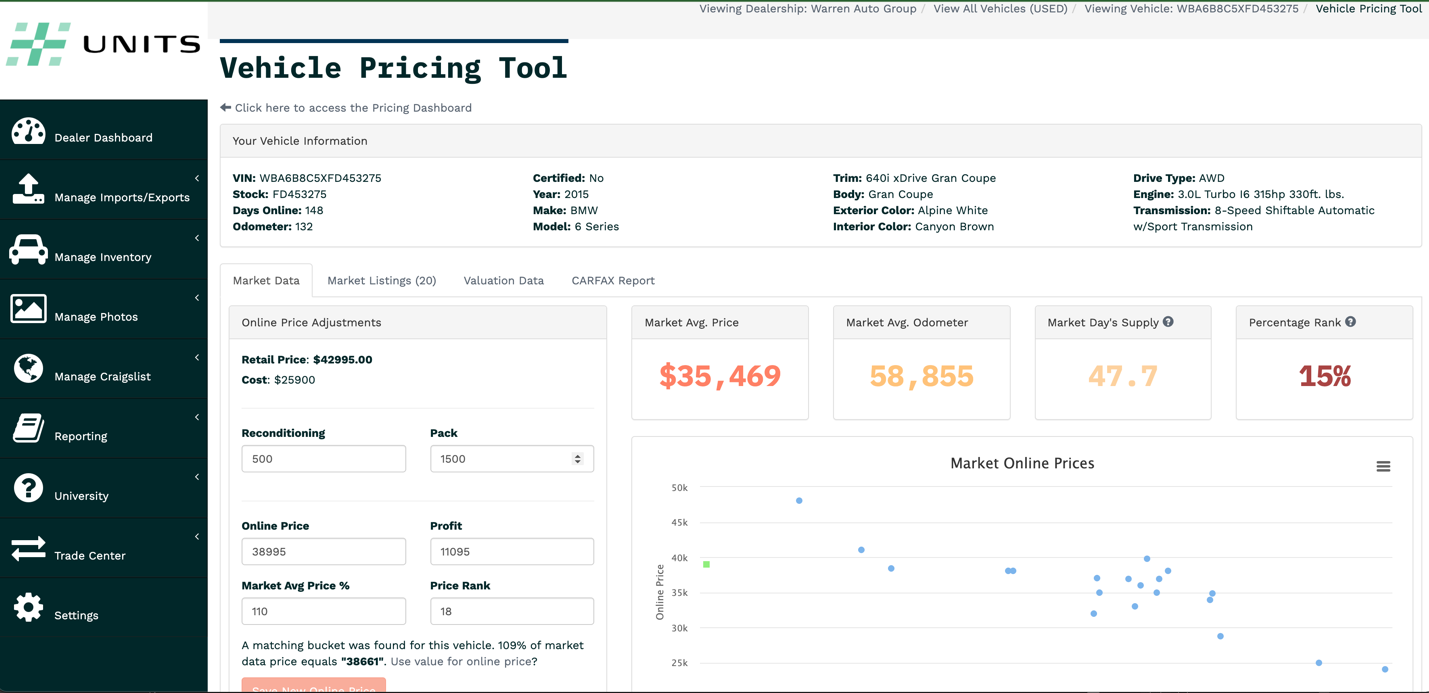 Once dealers have dialed in pricing, they can also juice up ad copy by using the Units advanced vehicle description creator. This feature allows for custom vehicle descriptions that can pull in pre-installed options and packages, as well as crucial vehicle data. Units can then add this unique content per vehicle, so that dealers have SEO rich content descriptions being delivered to the website and third-party advertisements.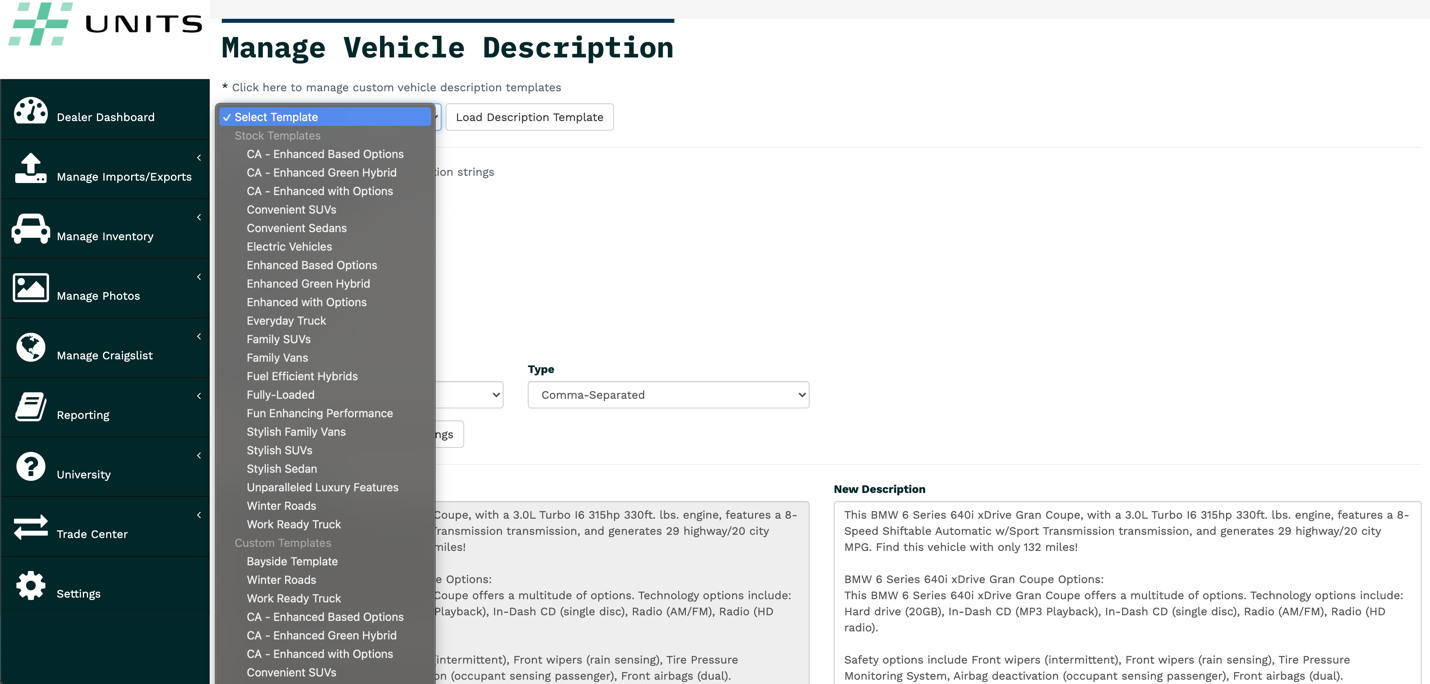 One of the most important features of Units is vehicle images. Adding the best quality vehicle images to inventory listings is crucial to capture customer attention. With consumers shopping online more than ever, it is a must to have great presentation for vehicle inventory. The automotive world has been developing innovative digital retail tools, such as Dealer eProcess and SARA. Take advantage of the technology available! 
Units allows dealers to upload 4K images or even raw images and video so that consumers can get an up-close and personal look at their future vehicle purchase.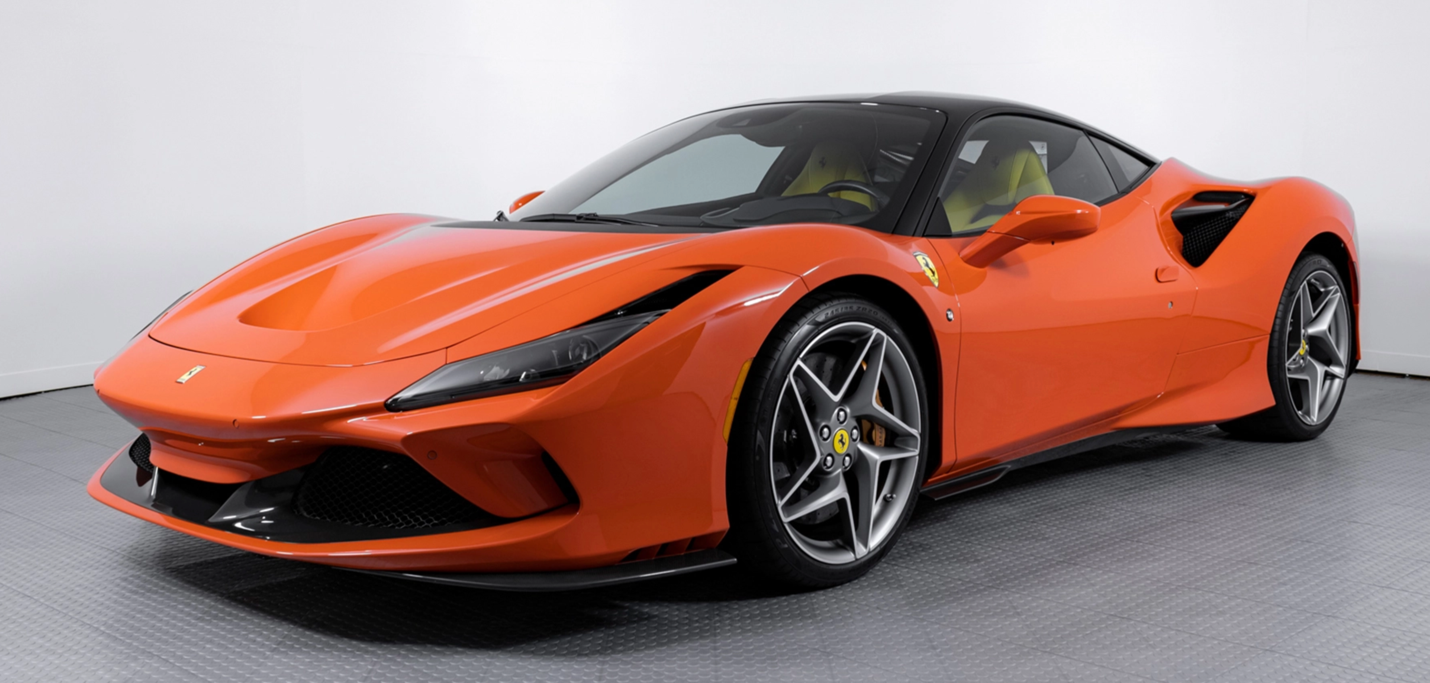 With great vehicle images on inventory, Units also allows dealers to maximize on the use of those images. Units can add installed options and package information to the first image of a vehicle listing. This allows the consumer to see the vehicle's key features,  increasing conversion rates while shortening the time consumers need to spend searching for vehicle details. 
What issues can installed options on vehicle images solve for auto dealers? Currently, dealers have very little control over the presentation of listings on third-party platforms like AutoTrader, Cars.com, Car Gurus, and others. With images being one of the most sought after features when buyers are considering a vehicle, adding information to images can be a great way to provide more information up front and in a way that the dealer wants it displayed.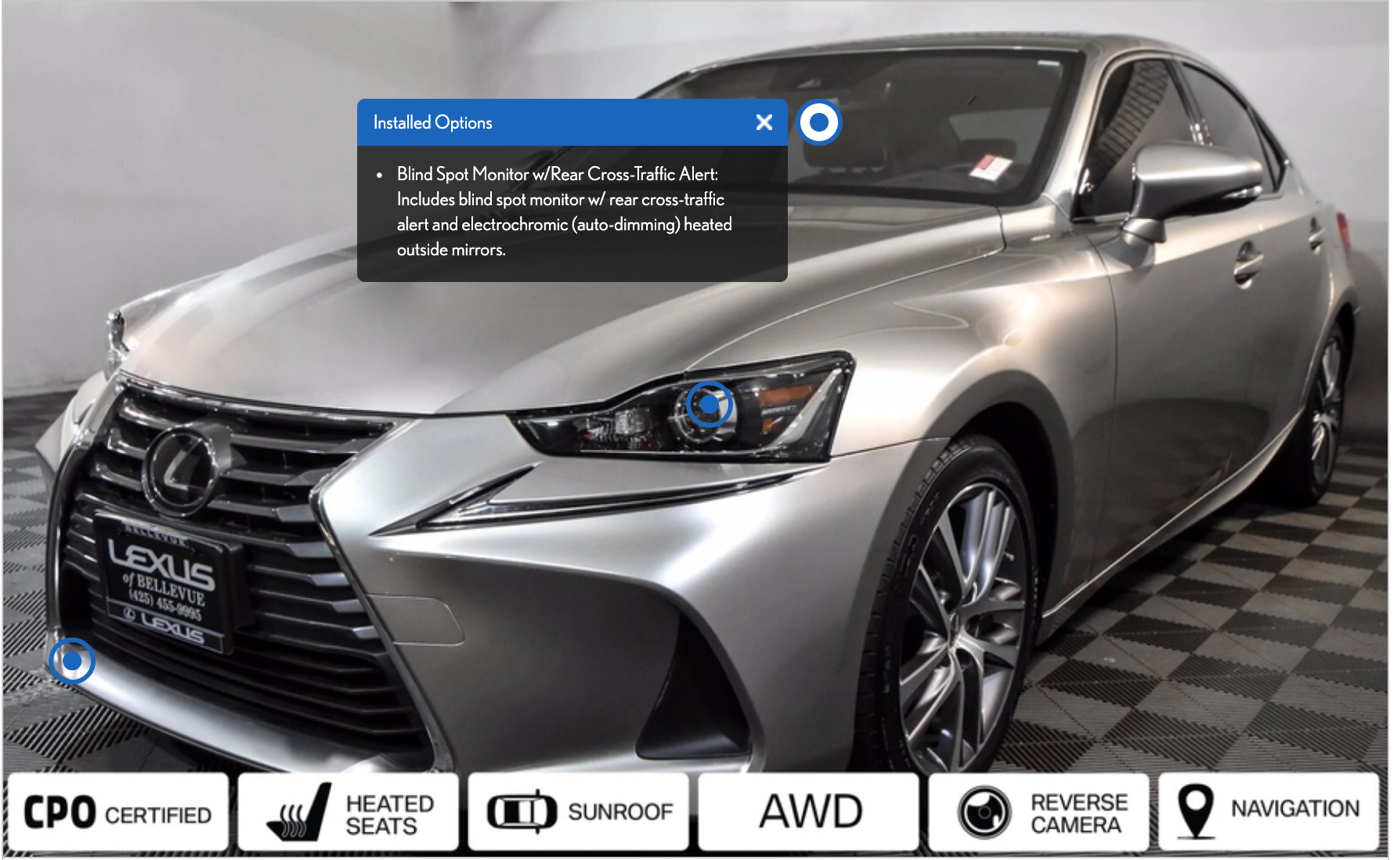 Units also offers final touches and refinements to images and listing presentation. Adding a photo overlay with a call-to-action, address, and trackable phone number can be important to catch a customer when they want more information quickly. 
Units allows dealers to add a unique photo overlay for each advertiser. This solves the issue of not getting good ROI on third-party sites. Additionally, Units also gives dealers the ability to add custom overlays to specific vehicles that may have added accessories or features. This can help dealers justify the listing price to consumers on third-party sites when the vehicle features additional options.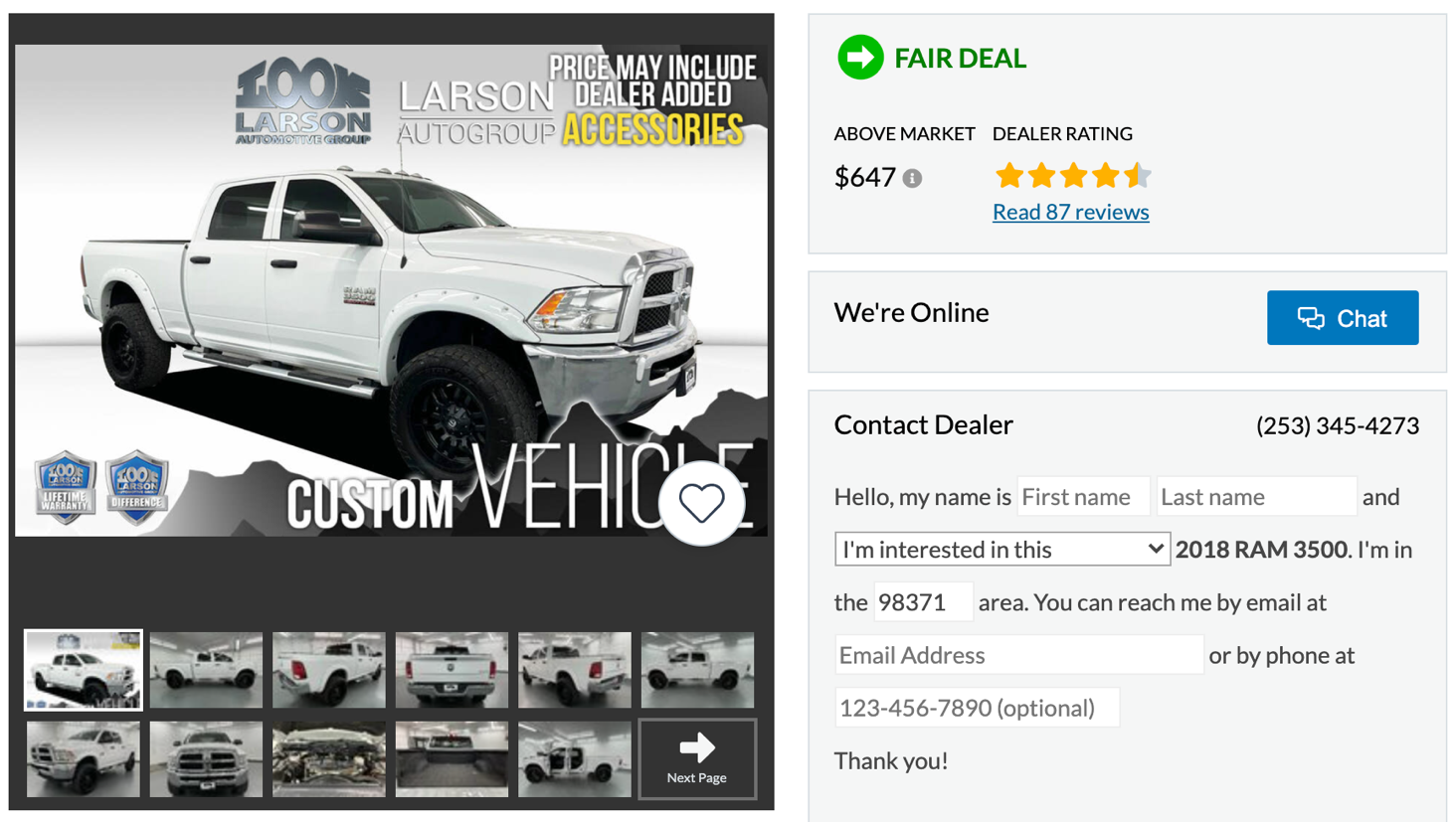 Dealers may also insert key messages into a listing's photo run that provides information about options such as a CPO program, available warranties, financing information, or even sales events. In the past, consumers would typically only view the first 10-15 photos on a vehicle listing. Now that they are shopping online more frequently, they want as many images as possible to make a buying decision online. Adding custom images to deliver a message can be an effective way to provide more information to consumers.
Now that the vehicle is ready to display on a dealer's front line, making sure that vehicles are reliably exported to third-party advertisers and the dealer's own website is vital. With Units, dealers can quickly check on data feeds to third parties inside of the system. Units displays the last time files were exported to advertisers. Dealers can also download the data file to verify information being sent.

 For more information on how to get started with the Units system reach out to [email protected] or call (844)339-2751.