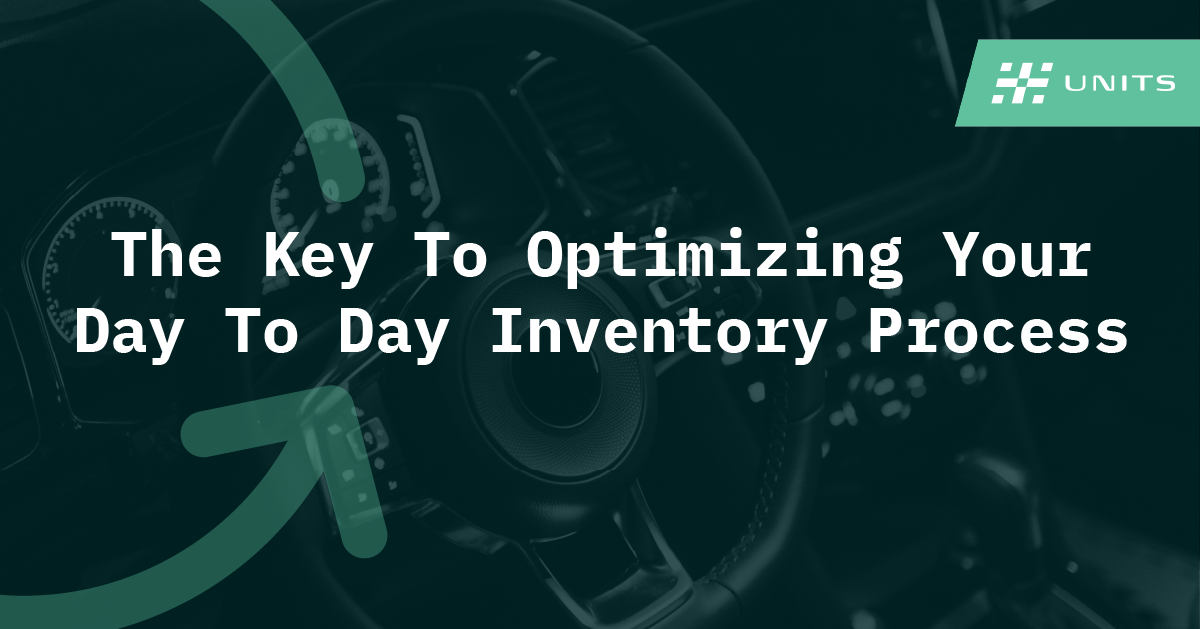 With vehicle levels still low the importance of having a good call to action on your website leading to your trade tool is a must. eAutoAppraise's trade-in lead platform has consistently proven to be the number one form filled out on Dealer eProcess sites. Dealer eProcess Units inventory system, which fully integrates with Eauto Appraise and delivers the consumers trades right into the Units inventory system and allows the dealer the ability to lower time to site dramatically, is a next level integration that a dealer must have.
Once the vehicle is loaded into Units the system will then automatically add a 'just arrived' overlay or a 'photo coming soon' message to the vehicle. This lets the customer know that the vehicle is at the dealership and is for sale and being prepared for them. You can also use the Units inventory to upload 4k images and create a full 360 presentation of the vehicle. 
Now that life is starting to get back to the day-to-day norm, we have seen a dramatic increase of traffic reported at dealerships as customers are wanting to come in and touch the actual vehicle they will be purchasing. Customers are still choosing to do their pre-shopping online, so displaying the vehicle at its best and providing a great presentation and all the decoded data on the vehicle is a must. 
Units has also added the ability to tag vehicles with overlays controlled by the Dealer and/or OEM feeds. Meaning you can produce overlays letting the consumers know what status the vehicle is in. From 'on-order', 'being built', 'in-transit', 'on the lot', or even 'on the frontline'! The system allows the dealer to also disclose the sale status, such as 'sale pending' on the overlay. 
The Units team has a deep understanding of the day-to-day operations at a franchise or independent dealership, so we are ready for any situation or process a dealership wants to put into place. Call today or fill out the form below to get a full demo of the Units system!