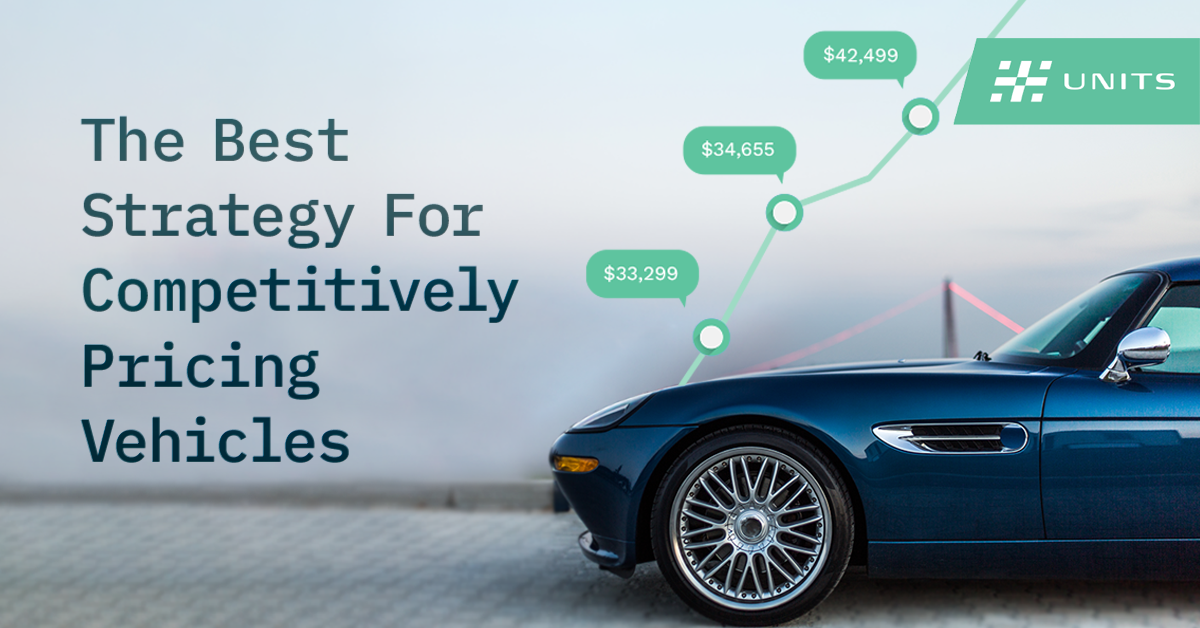 The prices for vehicles are all over the place. When speaking with multiple dealers they all have different strategies on pricing their vehicles. There is a commonly used method between most dealers though, and that is access to a market pricing system that gives dealers the ability to see other competing dealers' pricing.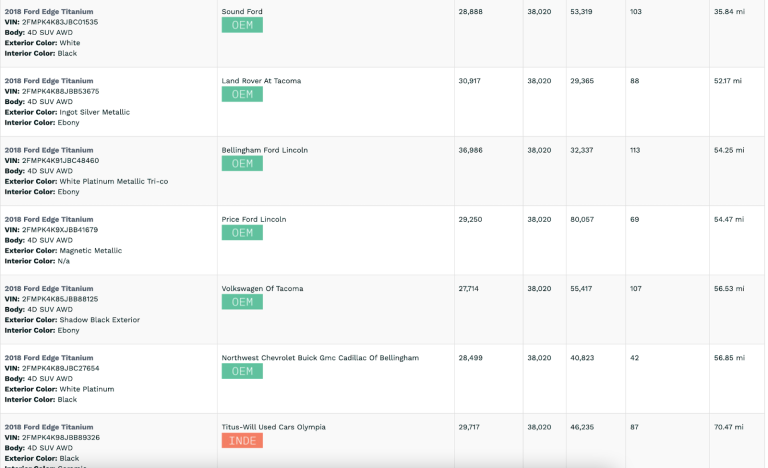 Units provides dealers with this ability! Dealers can quickly access similar or matching vehicles  in their area and the system will let them know if they are priced competitively in their market. 
Now, the main reason for the market being so inconsistent points to the lack of cars available from OEMs due to a chip shortage caused by Covid for the last 2 years. 
Dealers are needing to show there on order vehicles along with their in-transit vehicles to keep consumers shopping on their sites.   With the Units inventory system dealers are able to deliver those same vehicles on to their third party sites. If dealers are not pushing these vehicles to third party sites they are truly losing money by advertising on the sites with low inventory levels. 
To top things off, Units specializes in delivering dealers' inventory to some of the new up-and-coming platforms provided by Google! Google Vehicle ads and Google Listings are gaining ground and providing a positive lead source for dealers.
And to put the finishing touches on the current market, an advertiser is making a strong comeback! All due to vehicle pricing being higher than normal, consumers are running back to Craigslist as the site is known for having discounted vehicles and more competitive prices. Dealers are returning to it and putting a good amount of their advertising budget to the platform. Since 2005 Units inventory has powered one of the most effective tools for Craigslist and dealers have always shown great results.