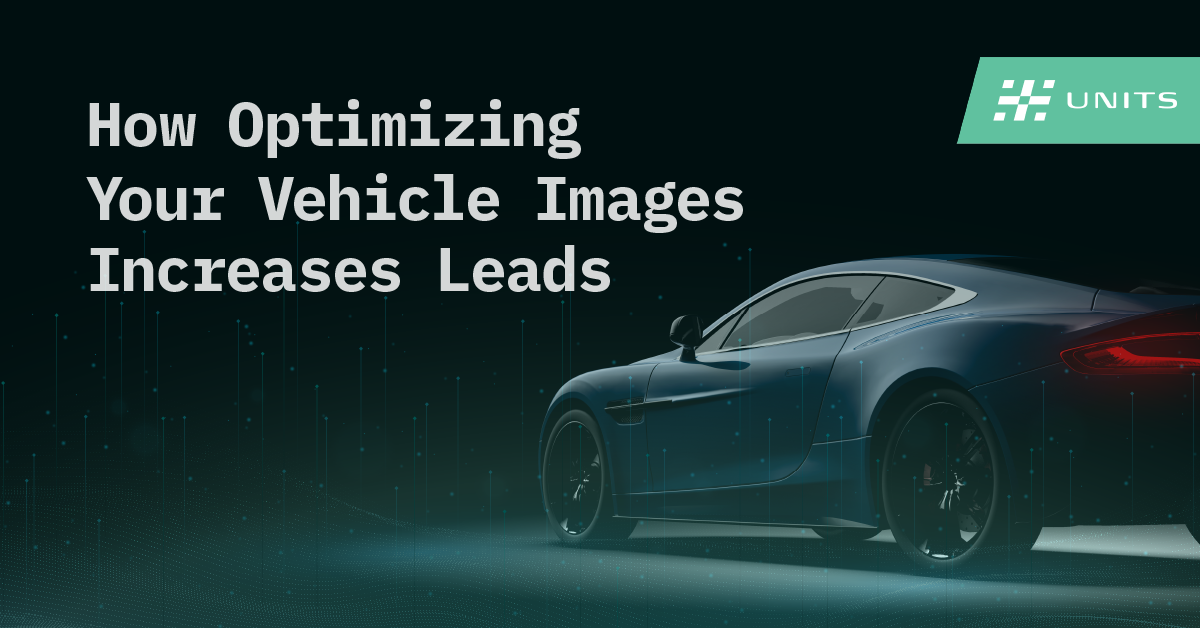 With market prices higher than normal, it has become more important than ever to let the customer know why they should buy a vehicle from your dealership. 
We have done the research and over 80% of  current shoppers are  looking at all of the vehicle images. The old way of thinking that a customer only looks at the Autotrader's images is gone. You should have a minimum of 30 images available to the consumer for both new or used vehicles.
You should also look at what type of vehicle you are taking photos of. Meaning, if it is a luxury vehicle and you are asking over $100K, you should take a minimum of 60 images on that vehicle, as you are truly working with an audience that wants to make a serious investment and is going to do a lot of research before making their buying decision. Providing them with more visual information like images and video only increases the sales opportunity.
Now, as you can see below, this dealer has created multiple messages throughout their photo run. They have provided the customer with information like financing, shipping, service and much more at the perfect time – while the consumer is fully engaged and looking at the vehicle of their choice. 
Keep in mind, dealers cannot control what goes on third party sites, except for their prices and vehicle images, which are both the most important key items that the consumer is looking at. When adding custom images, dealers now control the most engaged place on the third party platform, which is the vehicle images. 
When using the Units Inventory system, dealers can customize their feeds individually by vendor. Meaning, they can deliver custom graphic messages to each vendor, whether it is Autotrader, Cars.com, CarGurus, and even Craigslist. Units can even power your dealers' custom marketing feeds to Google, Facebook, or Bing.
With Units fully responsive inventory solution, you truly get an automotive inventory marketing platform that allows you to enhance your vehicle merchandising, which enhances the consumer experience and helps your inventory convert at a higher rate on all platforms. This means you sell more cars!