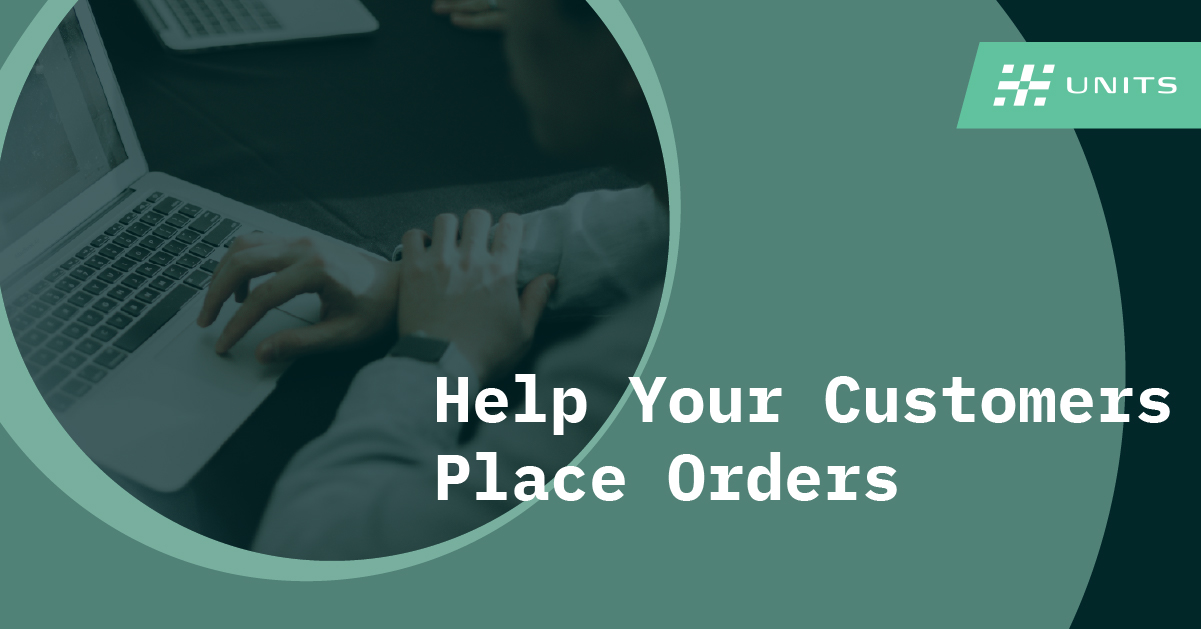 Dealers today have been doing a great job pre-selling incoming units, but are they putting their best foot forward?
Best practice here starts with displaying as much of the incoming inventory as possible.  If you are sticking with in stock, or even In Stock and In Transit, you are missing some.  You  want to show as much inventory as possible.
With Units Inventory tool, we are capable of displaying, and separating your inventory by:
On Order

In Production

In Transit

In Stock
Units Inventory will also allow you to have a custom overlay that identifies the current stage in the process and updates the overlay automatically as the unit enters the next step.  This requires zero effort from the dealer.
Think of Domino's Pizza Tracker.  Customers can check back on the site and watch their pizza move through the process.  This accomplishes a couple things:  It keeps the customer engaged,  boosts traffic to your site, and increases engagement once they are there, which will help SEO!
The best part is that we can provide this functionality in your feed, to power your website and the third-party sites.  Don't you want these units everywhere your inventory is displayed?  
Even better news is that we have a way of providing this at no additional expense to the dealer!
Want to hear more?  Call the Units team today at 844-339-2751 to see more about why Units will be a huge step forward for your dealership and help you save money while you're at it!