Export Your Inventory.
Seamless Integrations.
More Leads.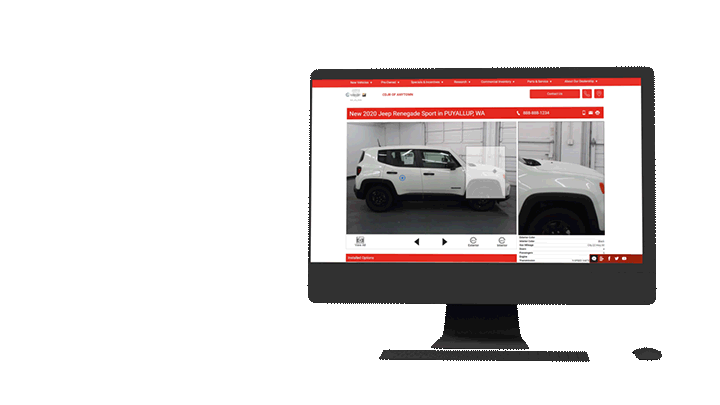 No matter the third party and/or website provider use the Units software to deliver your inventory in a timely manner. Units Inventory can intergrate with any third party vendor.
Easily Use the Units platform to share a full video presentation via social media, YouTube, or your website. The software can deliver your videos in high-resolution to consumers and third party sites.
Allows segmented dealer inventory to be automatically posted on Craigslist using custom parameters.
Maximum Exposure Publishing On Facebook Marketplace
Promote and sell your vehicles to one of the most popular sites to shop online for used vehicles. With mobile-friendly listings and real-time messaging, shoppers can communicate directly with your dealership via Facebook Messenger to inquire more about their desired vehicle.
Custom Exports to Dealer and 3rd Party Websites
Units software allows dealerships to customize each individual export to all third party vendors. Easily deliver unique campaigns and pricing to the vendor of your choice.
Send unique overlays to each individual third party site

Choose which price field to send per third party feed

Easily select which vehicles to include in your feed to each individual third party

Push fresh inventory on demand to selected third party sites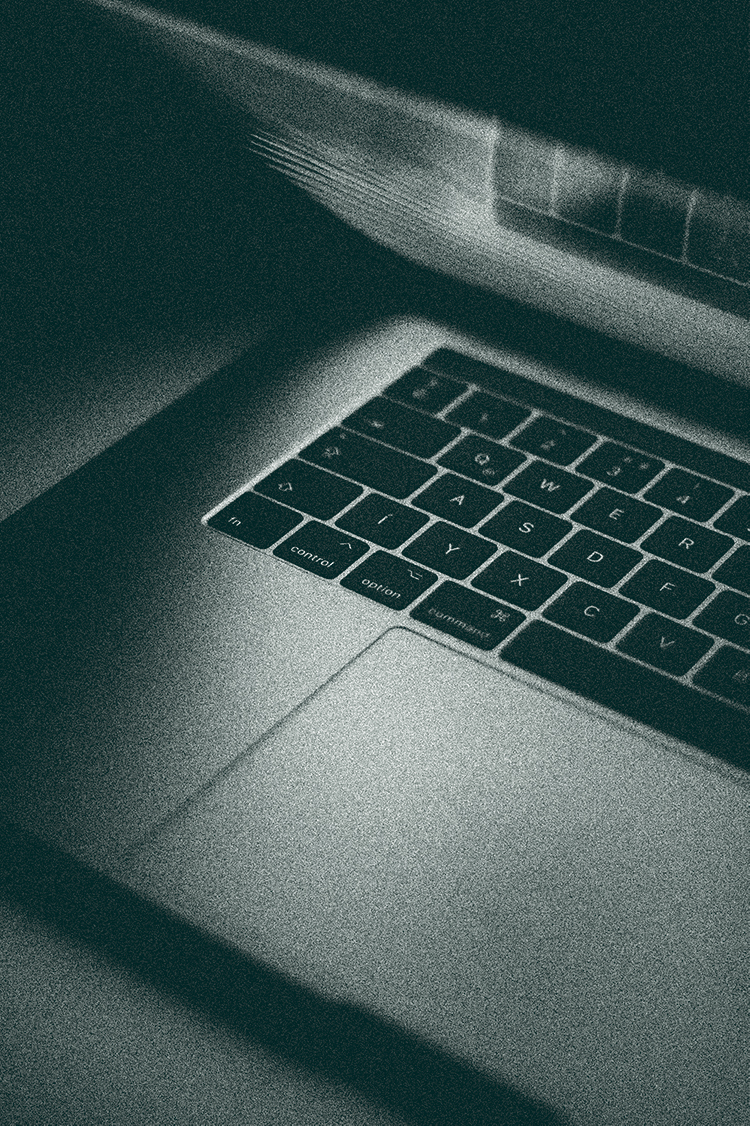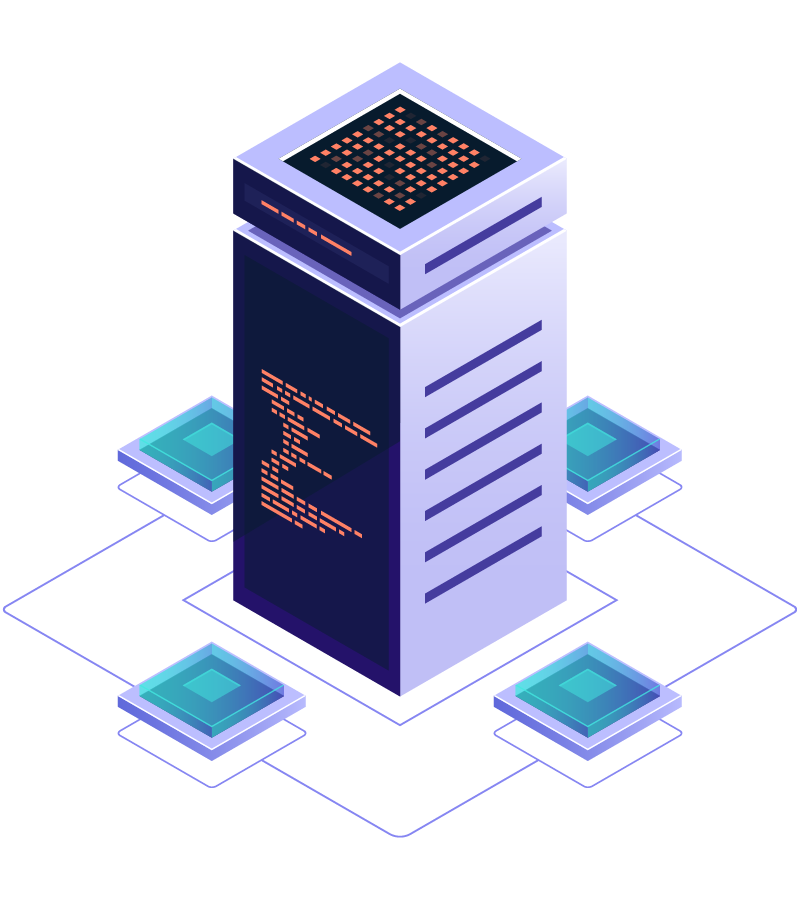 Request A Demo.
Publish Your Inventory.