More Control.
More Integrations.
Better Inventory.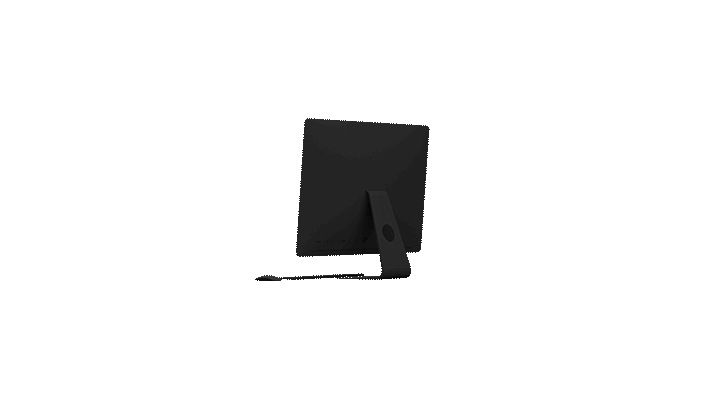 We work with your DMS provider to get your inventory data into the Units system, saving time and money at the dealership.
Full vehicle VIN explosion and installed options packages for each vehicle on your lot.
Adjust pricing for multiple vehicles in your inventory during import - apply discounts in seconds!
The Units Inventory system cultivates vehicle values from KBB, Blackbook, and NADA to secure proper vehicle evaluations.
High Definition Photo Uploading
Do you know your current vendor is most likely resizing your vehicle images? Yes, those nice, hi-definition photos are going to waste! Utilizing the Units inventory system, we upload the native (yes, original) vehicle photos that the dealership takes, allowing for high-quality images to be syndicated out to the third parties and your own website.
Optimized Inventory Management with Bulk Updating
Use the Units bulk updating page to quickly audit and review your current inventory. This feature allows you to look at multiple vehicles at a glance.
Change multiple vehicles prices quickly on one screen

Update internet specials by selecting multiple vehicles at a time on one page

Enable Hot Spots on all or selected vehicles with ease.

See your main price fields, MSRP, internet price, cost, invoice and dealer discount on one page and all in an editable view.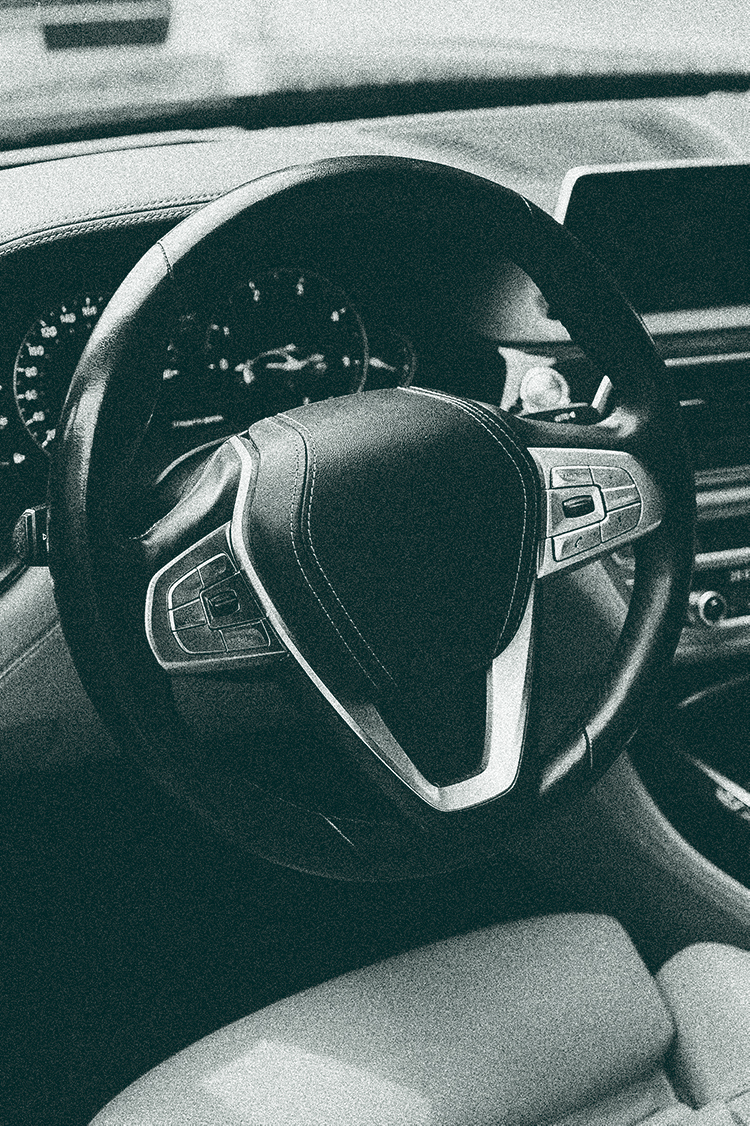 Market Data to Drive Competitive Pricing
Get the most accurate market data available. Truly accurate information is a must in today's fast-changing world. To help you price your vehicles competitively, use Units pricing and valuation software. The Units software helps you maximize every used vehicle so you remain competitive in your market.
Request A Demo.
Inventory Evolved.