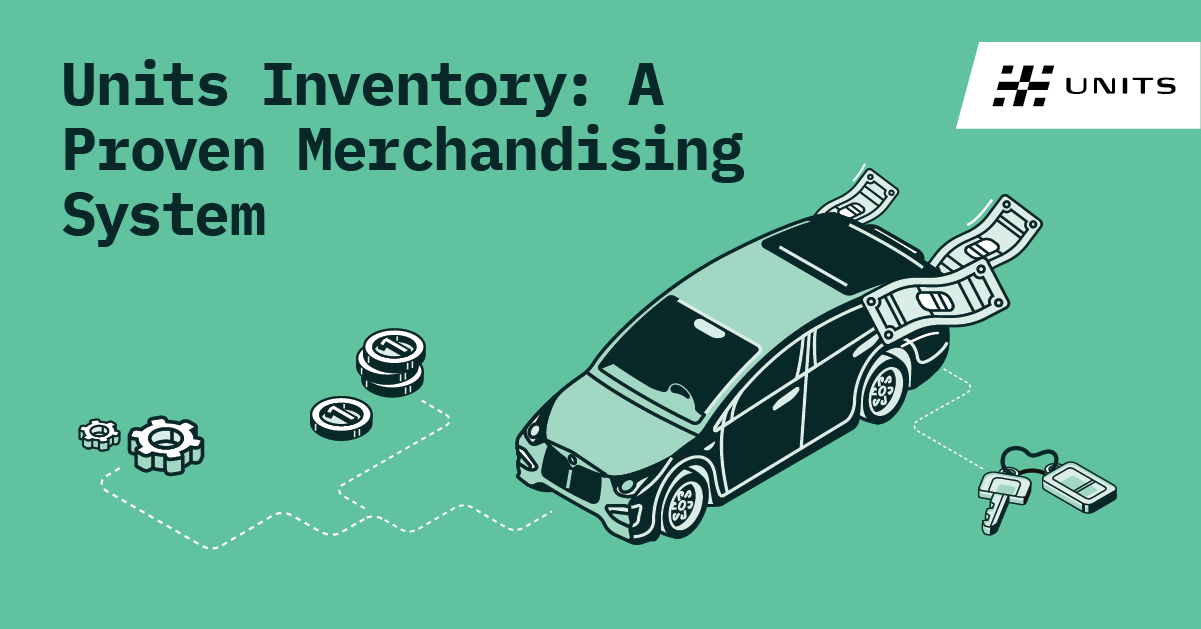 Approximately 2 years ago Aloha Kia Auto Group launched on the Units Inventory platform, leaving their current provider vAuto. While other dealers fear change, Aloha Kia AG was looking for a change in service and integration. Units Inventory was able to provide a higher level of support and keep the same daily processes the dealer had when using vAuto.
 Units software delivers all the current book values; KBB, Black Book, Manheim, and NADA just like vAuto, and offers a full competitive set, along with the true market value of the vehicle. The auto group's time-to-site also decreased as the Units' software pushed out exports every hour, rather than selected times by third party vendors each day. The software is connected via API to Dealer eProcess' website platform which allows them the ability to have real time updates to the dealer's 7 websites…including images! 
While working with Aloha Kia Auto Group's staff, we supplied high-level training as we do all our clients to reassure an easy transition. We understand no one likes change, but comparing apples-to-apples, it is easier than expected between the two systems. When speaking to Russ Wong, GM for the Auto Group, he stated how much the Units system has provided for the auto group. 
 As the system continues to grow, the Units' team will continue to add features and tools for dealers to use to help them with their process at the dealership. Bringing the dealers daily task into one dashboard is our goal, along with never turning off the development faucet.
 Recon, Auction Assist, and new Google products are on the horizon for Units, along with deeper integrations with partners. With the addition of a partnership with GM and D2C2 Integration, there will be no cap to the growth of Units. Units is a winner of two AWA awards and strives to keep winning and providing automotive dealers with a software that adapts and grows with them.