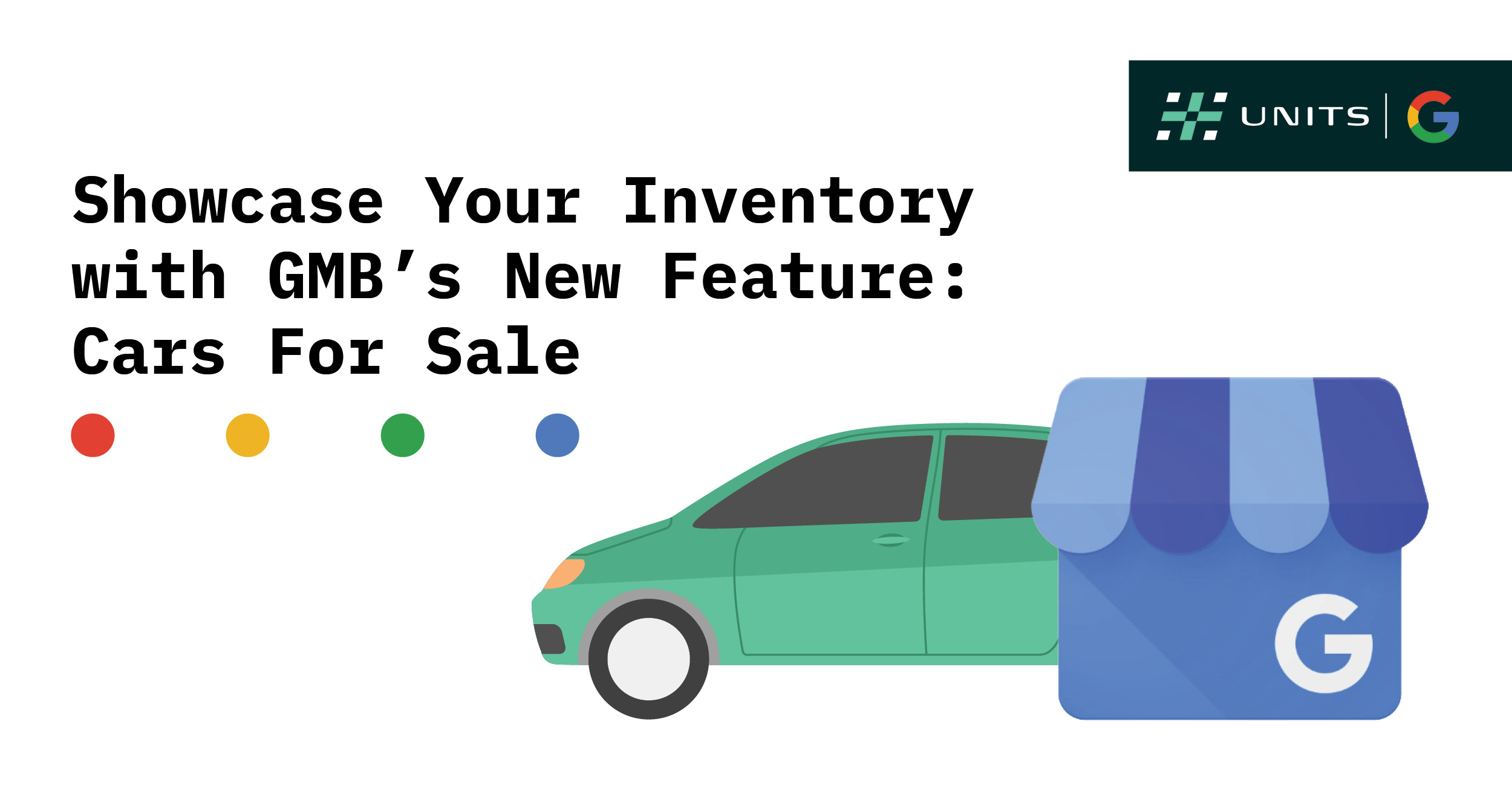 You can now show your cars for sale directly on your Business Profile on Google Search Google users can filter, search, and browse the cars for sale feature, directing more customers to your business. 
This new feature allows dealers to show their cars for sale on their Business Profile on Google Search that regularly appears on their website. Consumers no longer need to be redirected from Google to the inventory database living on the dealer's site, since inventory will be connected directly to the dealerships' Business Profile. 
This new feature allows a dealer's Google Business Profile to have cars and their information readily available with call-to-action buttons: Call, Share, or Visit Dealer Listing.
Once a dealer has opted in to the program, a Cars tab will appear on their Business Profile on mobile. This tab will include all updated pricing information and a vehicle details page (VDP). The inventory is updated automatically on a regular schedule (about every 4 hours). This includes removing sold vehicles, new vehicles, and updated pricing.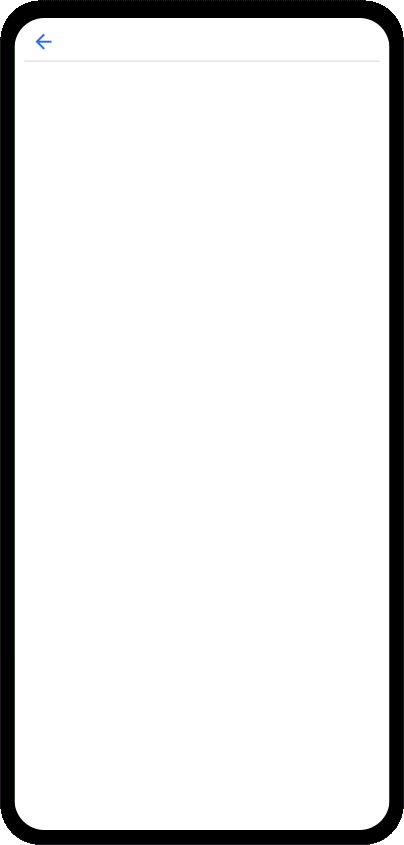 In order to participate in the car for sale feature, you must be enrolled with a current approved agency with access to the feature. Dealer eProcess is a part of the select agencies that currently offer a trial of this product at no additional cost to our current dealers with our inventory packages.