Now more than ever shoppers are making their buying decisions online. Being able to provide as much information about your inventory as possible from a customer's first glance is key to capturing their attention…and their purchase. This is why car dealers need Units Inventory software. Units gives dealers the ability to apply customized overlays on vehicle images that quickly provide key features (along with installed options). It is a quick and easy way to deliver a message to your customers that will increase engagement.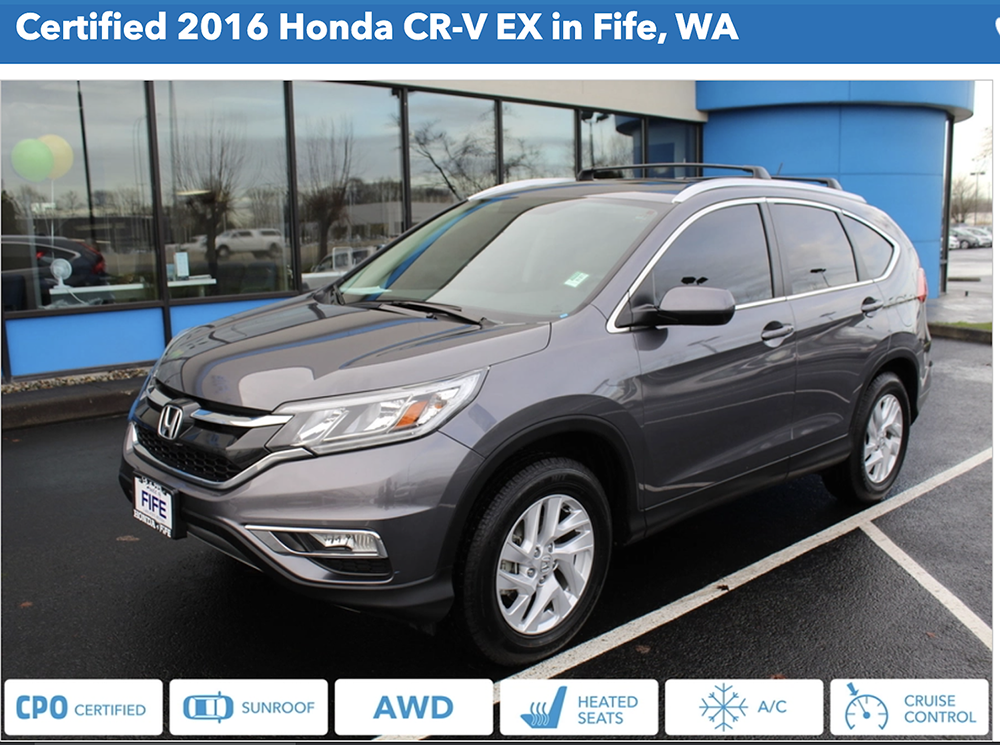 The ability to list installed options with Units is a fully automated process. Many other competing vehicle inventory management systems require dealers to manually add each option with a separate editing tool, if they even offer the service at all. Units has simplified this process, making it easier for dealers to use and easier for the customer to find the information they want quickly.
Once the vehicle is imported or added into the inventory system, the Units software generates icons on your vehicle image that display the installed options, vehicle package, and more. Dealers can now choose to display these vehicle options on the top, bottom, or either side of the listing's first image.
Units also helps dealers maintain brand requirements while simplifying vehicle inventory display. We have created all options and package icons in OEM colors so that your icon displays are compliant with your manufacturer guidelines! We also offer different versions for independent dealerships that may want a more custom look to their overlay icons.
Dealers can even strive to further increase engagement with vehicle listings and Units by utilizing customized vehicle image overlays. Customized overlays can be created using year, make model, trim, plus days in stock, and they can even target specific keywords, such as "lifted truck" or "custom vehicle." Units can produce overlays focusing on new, used, CPO, and in-transit vehicles.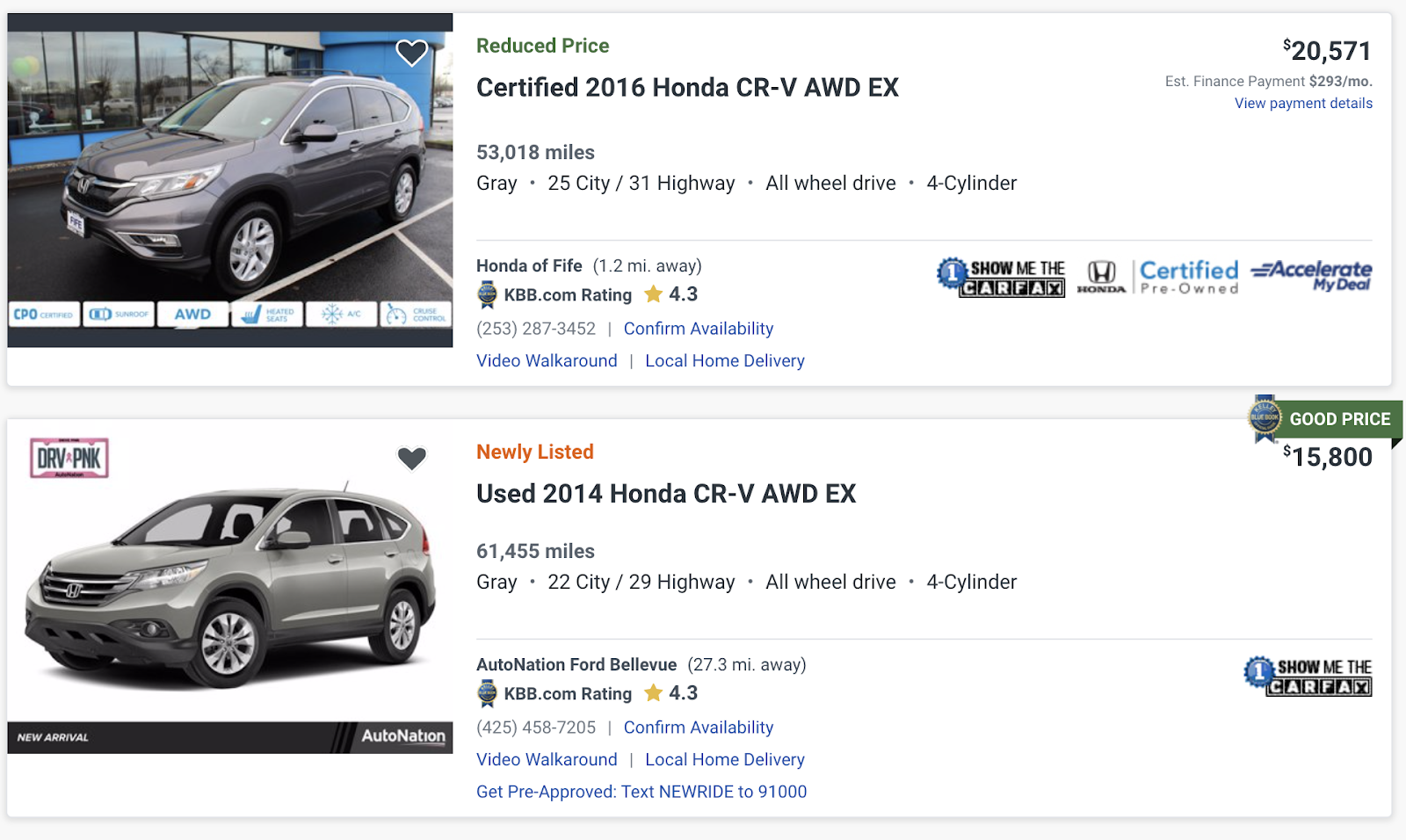 Dealers can also simplify inventory photo delivery to third-party sites with Units. The system can deliver images with installed option and package icons to give dealers an edge with third-party advertising sites. Many third-party sites do not display vehicle options or packages on SRP pages, so having this displayed on listing images gives dealers the upper hand with more informative listings!
Additionally, when the Units system sends out exports to third parties, dealers can  deliver a different overlay to each individual third-party site. This allows dealers to deliver a more effective call-to-action to consumers who are shopping on platforms such as Autotrader, Cars.com, CarGurus, and others. 
To get more information about the Units software and inventory management system, please fill out the form for a demo or call us at 844-339-2751.