We've Partnered with ReinventAuctions
Bringing automotive, powersports, and RV dealers an integrated inventory and auction platform!
Click to Activate for FREE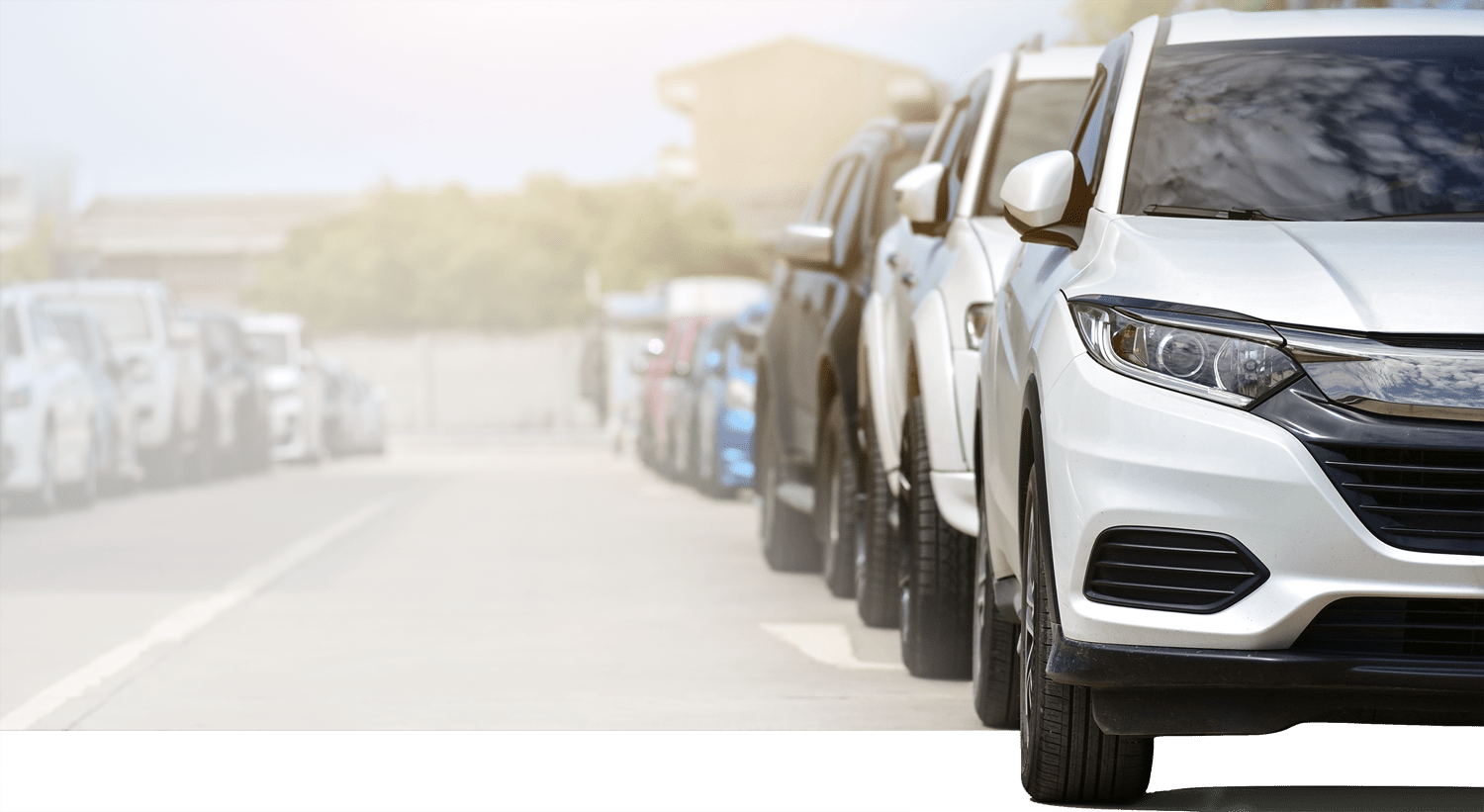 ReinventAuctions is an online only, dealer to dealer wholesale auction platform for Cars, RV's, and Powersports, that has no physical location, so there's no need for your vehicle to leave your dealership until it sells.  The transaction fees are dramatically lower and fixed with a seamless and easy process. Place bids for vehicles on live auction, or search other dealer's new and used inventory and "Make an Offer". Signing documents, making payments and vehicle shipping can be done at the click of a button.
As a Units customer, ReinventAuctions is already connected to your inventory, so updates are simple, automated and in real time. Also as a Units customer, ReinventAuctions is waiving the platform fee of $289 through the end of 2022! Join the trusted community of reputable dealers all across the country. Registration is Free! There are no charges unless of course you successfully buy or sell a vehicle.
Click to Activate for FREE