Introducing Units'New Reconditioning System Feature To The Units Dashboard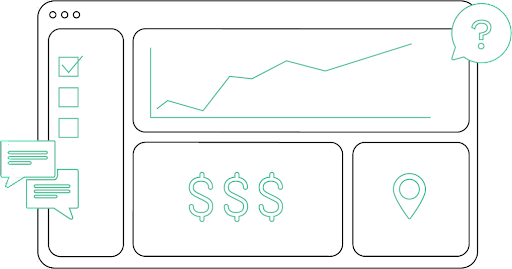 Introducing Units' NEW Reconditioning System Feature To The Units Dashboard
Picture this…you no longer have to bounce back and forth between your IMS dashboard and reconditioning system all day, every day. You are able to enjoy the features you love of your current IMS, with a recon system inside the dashboard. Suddenly, your connection between sales and service has increased, your time to site has decreased dramatically and you're not paying any more than you were. You might even be paying less!
During your day-to-day reconditioning process, knowledge of vehicle location is key. Maintaining a strong connection between sales and service on incoming vehicles is just as vital to success. To improve both of these key areas as well as dramatically improve time to site, you must first streamline this process with one single platform. This is where Units NEW Reconditioning Feature comes in.
With a few clicks you'll always know the precise location and status of every vehicle being reconditioned! Answers about where the vehicle is, where it's going next, repair estimates, recon costs by car, and more are available to you right within the Units Inventory Award-Winning IMS.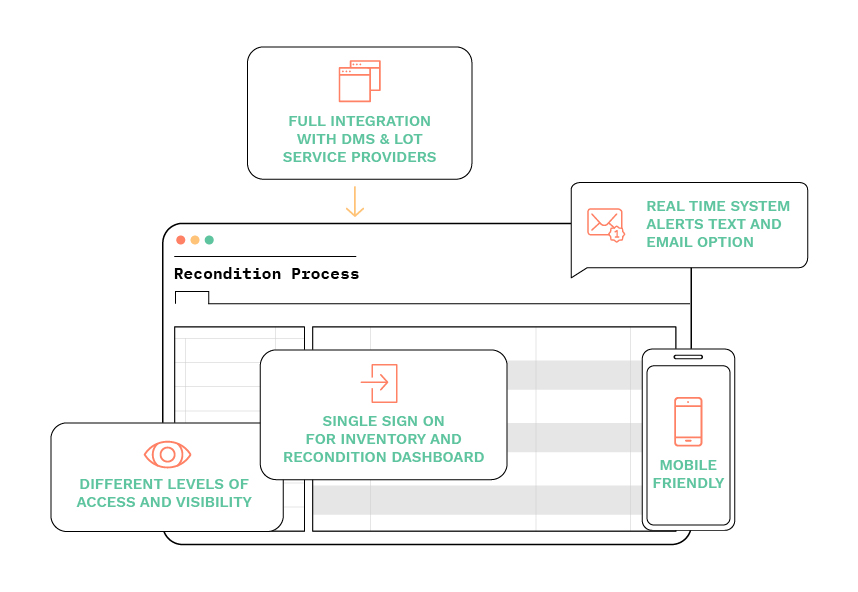 Units Reconditioning Features
Full Integration with DMS
Full Integration with Lot service Providers
Real time system alerts text and email option
Different levels of access and Visibility
Single sign on for Inventory and Recondition Dashboard
Mobile Friendly
Get Started With A Demo