Units Inventory is a powerful all-in-one solution that streamlines your sales process and promotes increased conversions. Using sophisticated systems, Units gives you command of your inventory data, seamlessly publishes your inventory across different platforms, and transforms your digital inventory for an enhanced customer experience, all through a user-friendly, responsive, dashboard.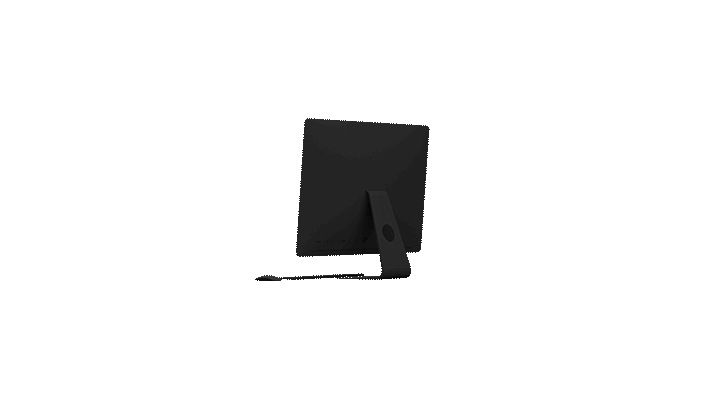 Units allows you to uniquely market your complete inventory or a specific vehicle.
This system grants you access to a large number of advanced media tools to enhance your inventory, such as HD photos, Hot Spots, 360-Interior, Video Walk-Around, Automotive Layover Management, and much more. With real-time syndication, Units offers a streamlined solution for your existing sales process.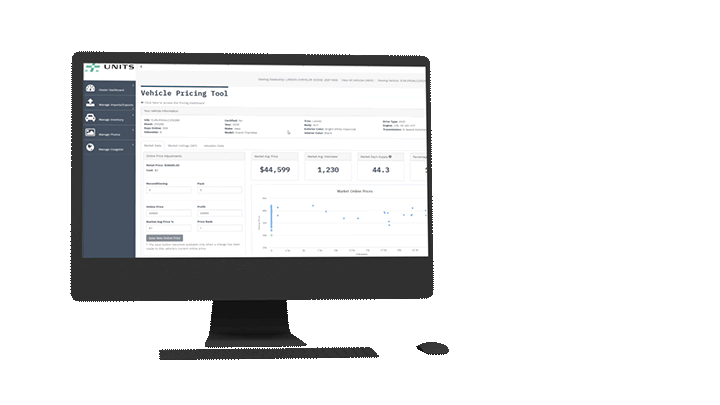 Set yourself apart from your competitors utilizing NADA, KBB, Manheim, and Black Book values to price your vehicles competitively.
Available CarFax data allows you to quickly pull a vehicle's report, and comparison fields enable you to stay ahead in your market. The best part? Your market pricing tool and inventory management system can all be accessed from one login.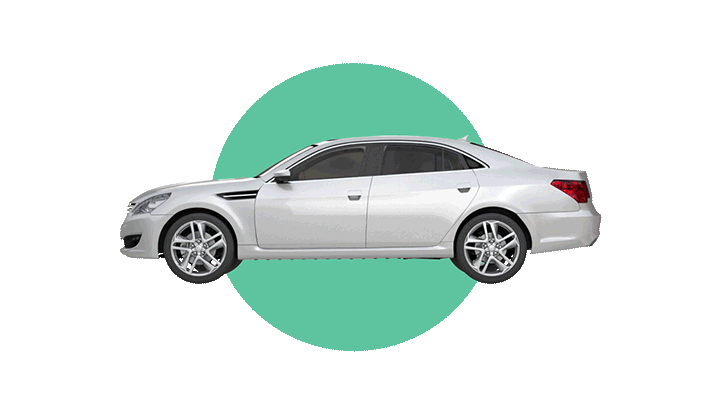 Automated photo & video integration with maximum impact.
Using Interactive 360º, customers can easily view the entire interior and exterior of a vehicle on your website and third party sites. Our image recognition and AI software makes 360º video easier, faster, and more cost-effective than ever.
User-Friendly Merchandising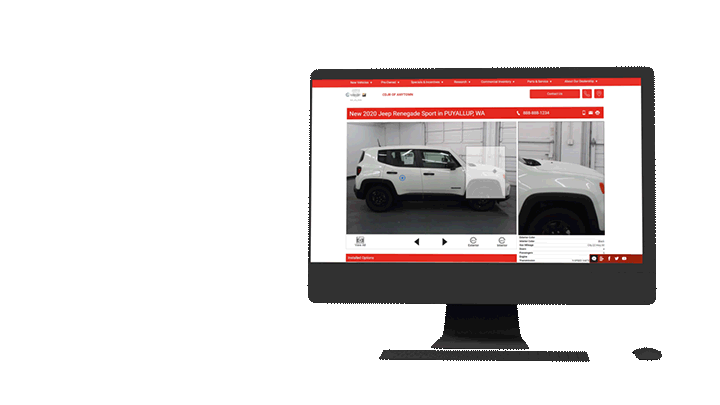 Utilizing high-quality vehicles images, you are able to position your inventory online better than ever before.
Hyper Zoom and Hot Spot technology allows customers to view every detail, feature, and installed option on a specific vehicle – from the comfort of their own home.

Quickly export to Cars.com, Car Gurus, Auto Trader, Facebook, CraigsList, & more.
With our unique Data Transfer System you can create rules to send vehicle information to each 3rd party separately. Creating custom rules using specific data or multiple data attributes allows you to send certain data points to specific third parties.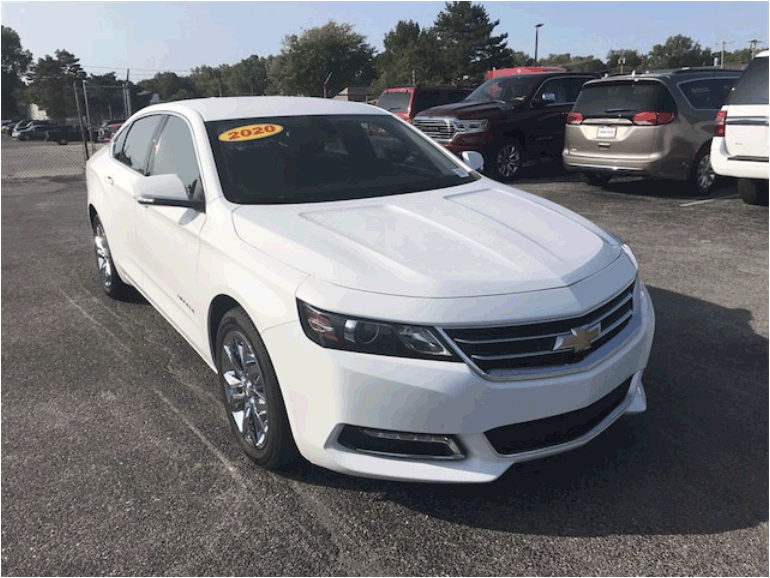 Differentiate your listings with compelling and dynamic overlays that feature key-equipment details.
The Units overlay system is one-of-a-kind, allowing you to create overlays for unique vehicles. Target specific vehicles or a group of vehicles and change the overlay dynamically. You can control your overlays and marketing efforts across third party sites, while tracking results to see what is, and what is not, working.
Transform your inventory.

+
Transform your inventory.

+
Transform your inventory.

+
Transform your inventory.

+
Transform your inventory.

+
Transform your inventory.

+
Transform your inventory.

+
Transform your inventory.

+
Transform your inventory.

+
Transform your inventory.

+